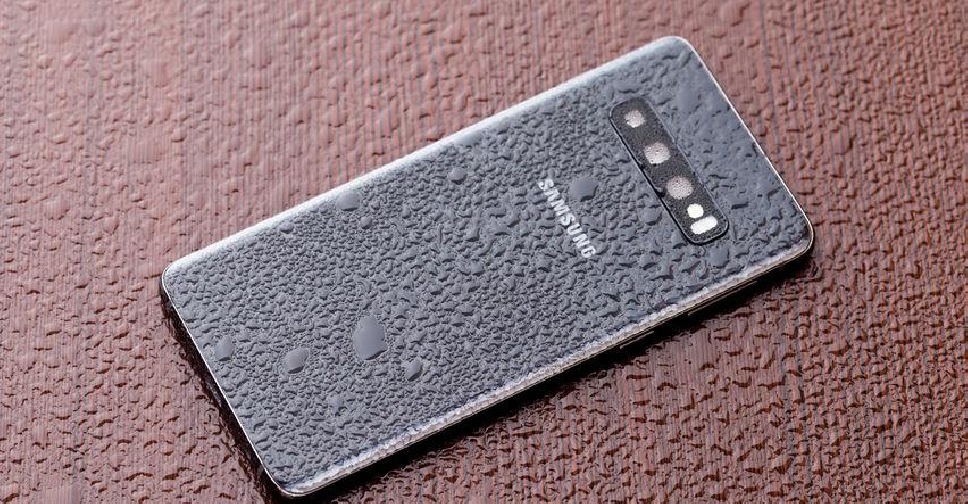 123rf
Australia's competition regulator is suing the local unit of South Korea's Samsung over a misleading "water resistant" advertisement.
The suit, which if successful could result in multi-million dollar fines, alleges that Samsung's advertisements falsely and misleadingly represented Galaxy phones underwater.
The Australian Competition and Consumer Commission (ACCC) accused the phonemaker of not conducting sufficient testing to know the actual effects of freshwater or saltwater exposure on Galaxy phones before broadcasting more than 300 advertisements.
Samsung said it will defend the case as it stands by its advertising.