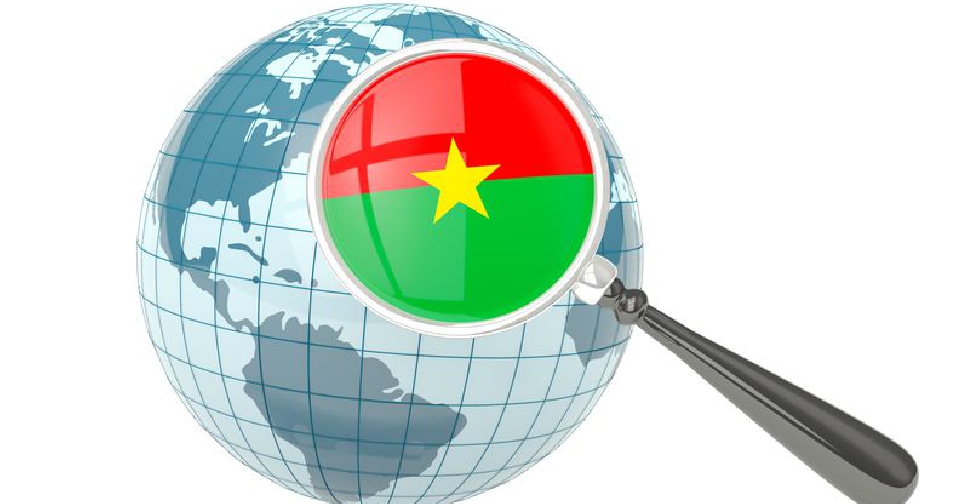 123rf
At least 16 people have been killed and two more seriously injured in an attack on a mosque in northern Burkina Faso.
According to media reports, armed men stormed the Grand Mosque in the village of Salmossi late Friday.
The attack has prompted many locals to flee the village which is close to the Malian border.
No group has taken responsibility for the attack so far.