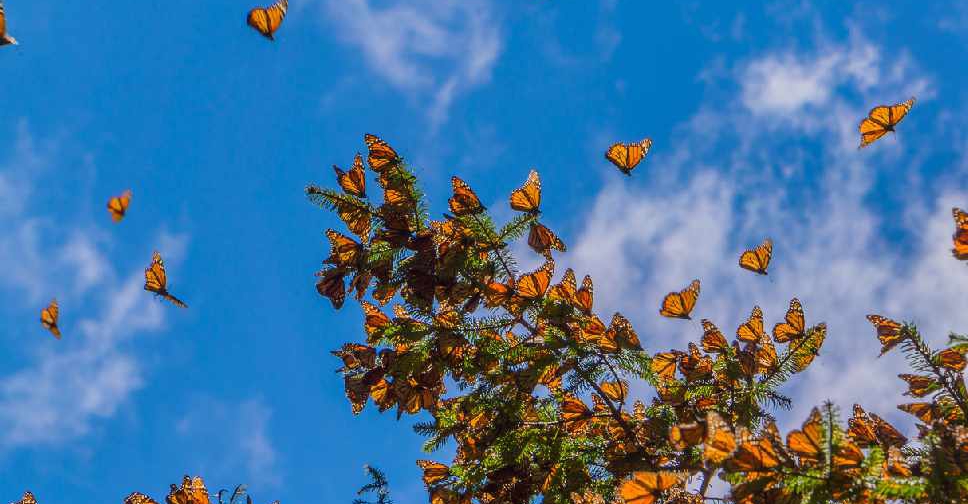 A tour guide of a famous butterfly reserve in Mexico has been found dead, just days after its conservationist was buried.
An investigation has been launched after the body was found with multiple injuries in the early hours of Saturday.
Earlier this week, the body of activist Homero Gomez, who had fought to protect monarch butterflies, was found floating in a well.
It is unclear whether the two cases are connected.