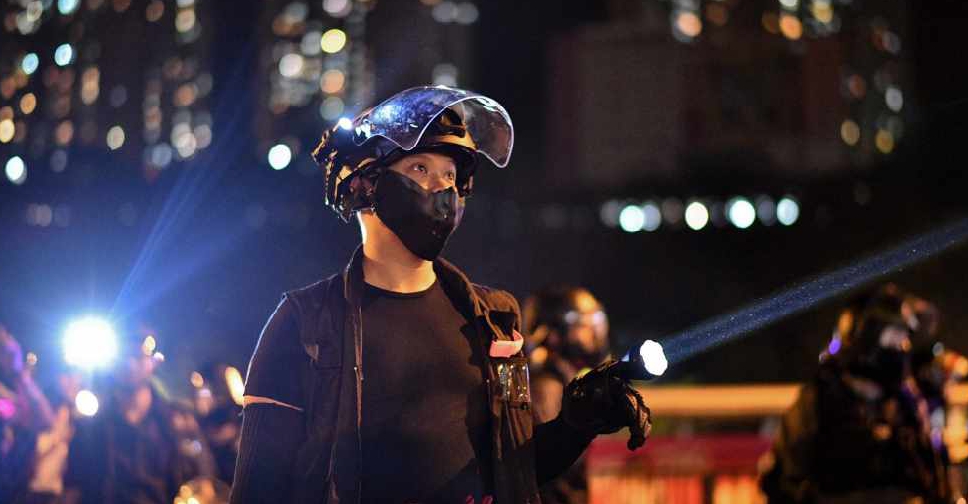 Anthony WALLACE / AFP
Apple on Wednesday removed an app that protestors in Hong Kong have been using to track police officials as it violates their rules.
The tech giant said investigations into the crowdsourcing app, HKmap.live, showed that it was being "used in ways that endanger law enforcement and residents in Hong Kong".
"The app displays police locations and we have verified with the Hong Kong Cybersecurity and Technology Crime Bureau that the app has been used to target and ambush police, threaten public safety, and criminals have used it to victimize residents in areas where they know there is no law enforcement," the statement from Apple read.
After rejecting the map earlier this month, Apple had reversed course last week.
However, the move drew sharp criticism from the Chinese Communist Party's official newspaper, the People's Daily, on Tuesday.