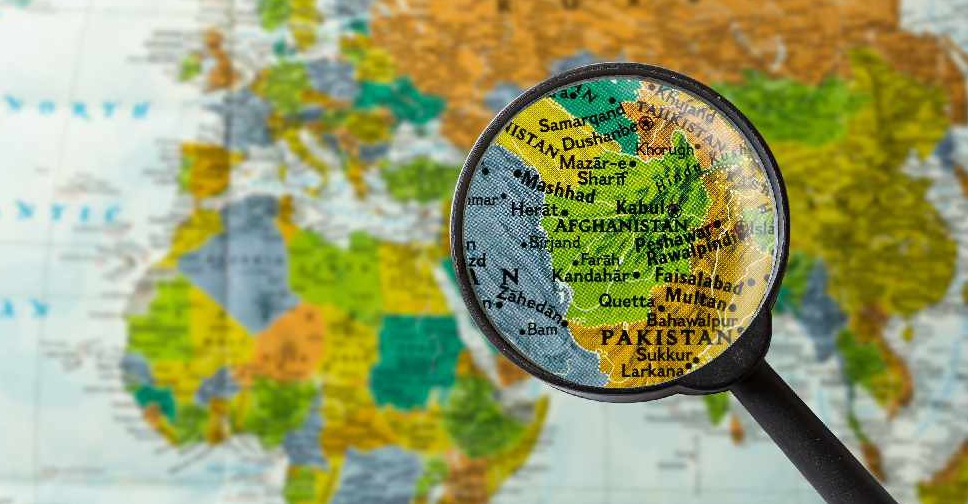 123rf
A top al-Qaeda leader was killed in a joint US-Afghan military operation last month.
That's according to the country's intelligence agency, which said Asim Umar, the head of al-Qaeda in the Indian Subcontinent (AQIS), died during a raid on a Taliban compound in Helmand province on September 23.
He "was #killed along with six other AQIS members, most of them Pakistani", the NDS said on Twitter, adding that Umar had been "embedded" with the Taliban.
It added that an investigation into reports of 40 civilian deaths during the operation is underway.
The US and al-Qaeda have not confirmed the report, but the Taliban dismissed it as "enemy-fabricated propaganda". They alleged that the raid "only caused heavy civilian losses".