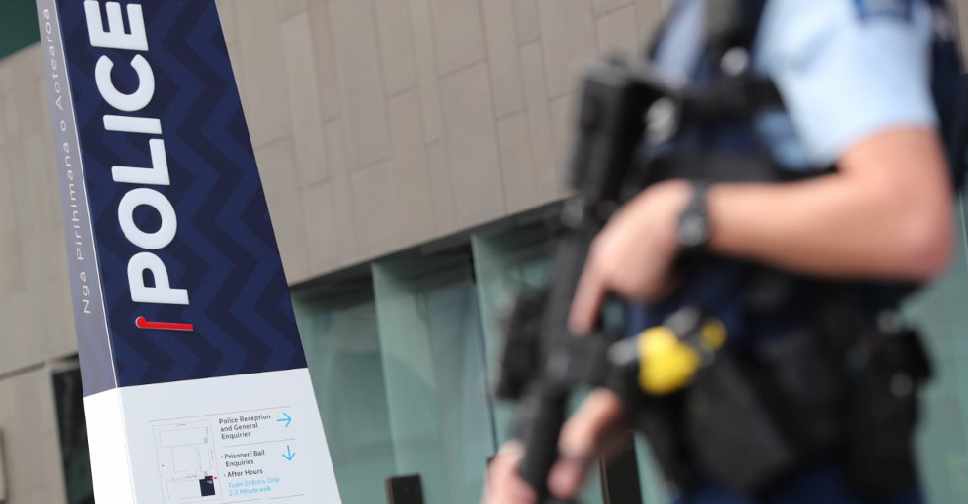 MICHAEL BRADLEY / AFP
New Zealand Prime Minister has expressed disappointment at how the alleged Christchurch gunman was able to send a letter from behind bars.
"It should not have happened," Jacinda Arden told the media in Tuvalu.
In his handwritten letter that's circulating the internet, the 28-year-old writes about his political and social views.
It's understood to be a response to a letter sent to the alleged gunman by a person named Alan who is said to live in Russia.
The gunman is accused of killing 51 people.