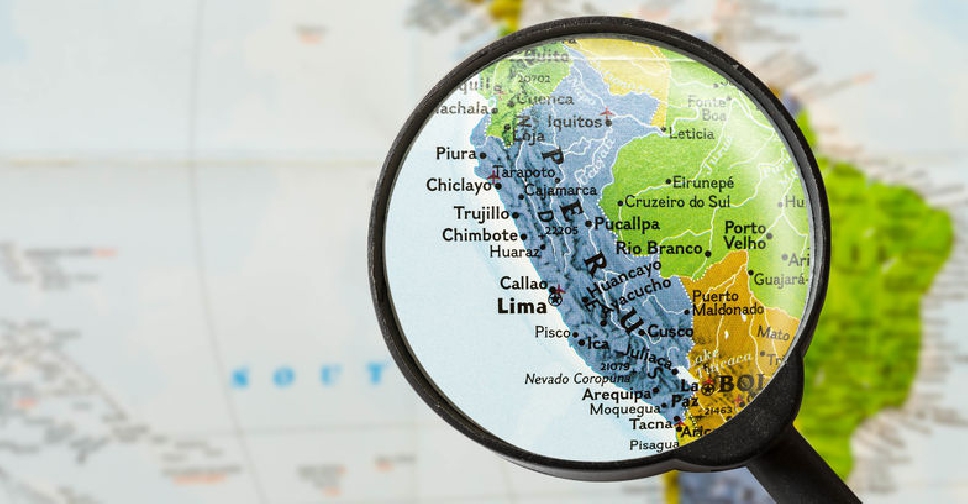 123rf
Eight men have been trapped in an unauthorised gold mine in Peru.
According to the local media, the tunnel the men dug started spewing noxious fumes, leaving them suffocated.
One miner, who managed to drag himself out, told local broadcaster RPP that the group became dizzy and suffered headaches after inhaling the toxic gas.
It's unclear who, if anyone, owned the mine, which is located in the northern town of Huamachuco.