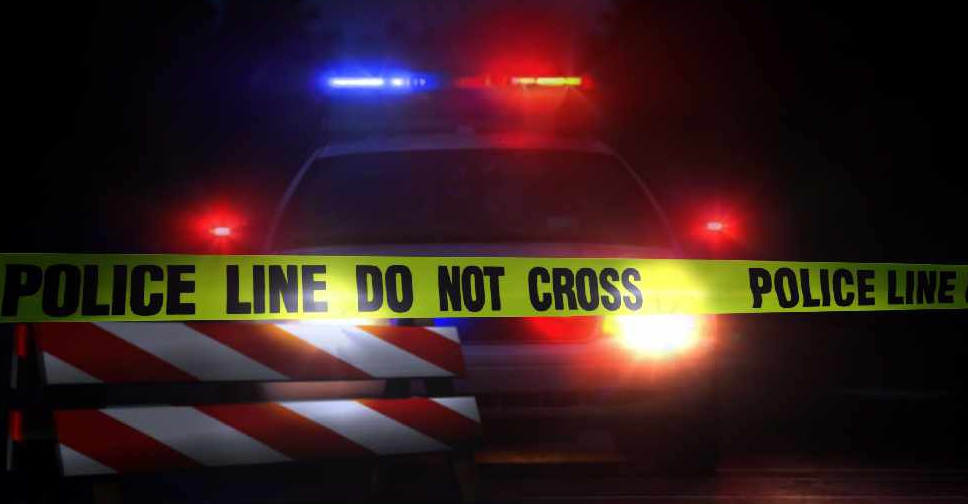 123rf
The 39 people found dead in the back of a lorry in Essex were all Chinese nationals, it has been reported.
Police have searched two addresses in Northern Ireland connected to the driver - 25-year-old Mo Robinson from Northern Ireland, as the National Crime Agency works towards identifying "organised crime groups who may have played a part".
He remains in custody for questioning on "suspicion of murder".
It comes as Belgian authorities continue to investigate the journey of the lorry where the bodies were found.