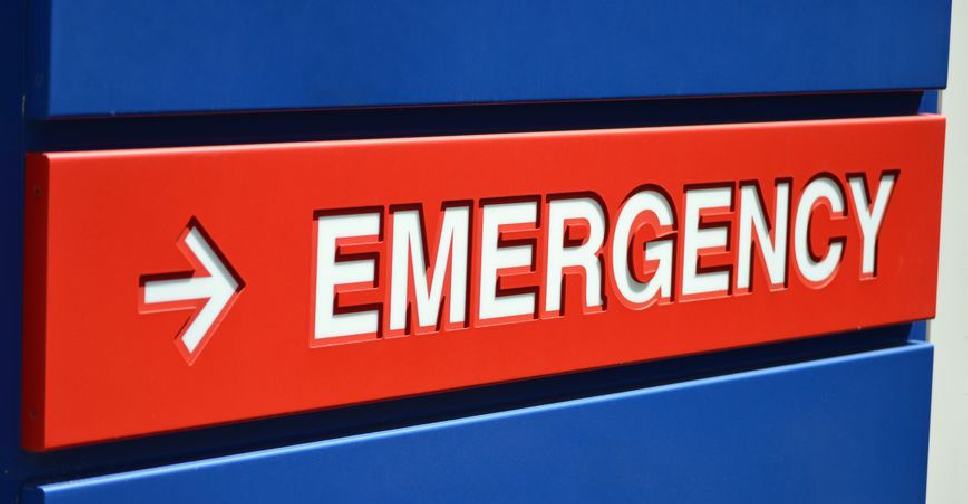 123rf
At least 29 people have been killed when a Delhi-bound double-decker passenger bus plunged into a gorge in India's Uttar Pradesh.
Seventeen passengers have been rushed to nearby hospitals to treat their injuries, officials said, adding that rescue operations are currently underway.
According to initial reports, the driver of the Uttar Pradesh State Road Transport Corporation (UPSRTC) bus had dozed off at the wheel.
Local authorities have launched a probe into the incident.