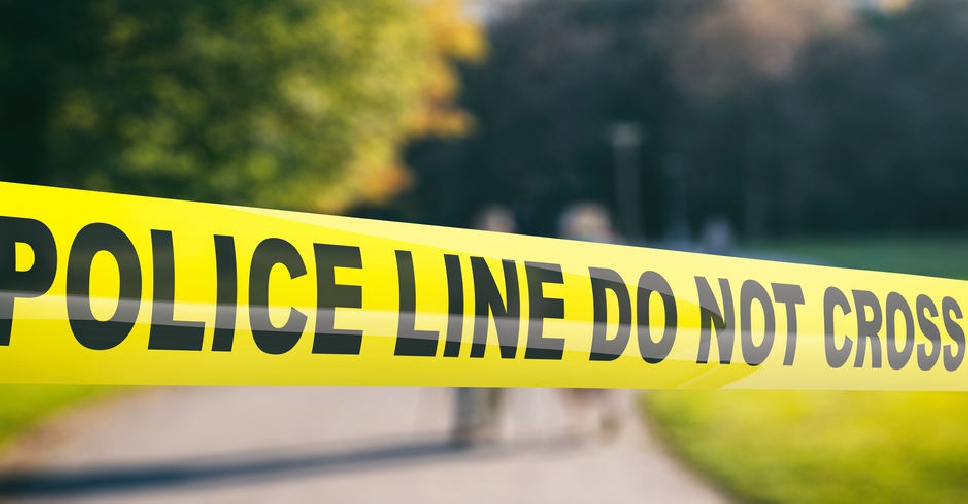 123rf
A suspected gas explosion has ripped through a shopping mall in Florida, leaving 21 people wounded.
Two of the injured are said to be in critical condition.
The explosion shattered parts of the Fountain Plaza shopping centre, damaging a gym, a restaurant, numerous cars and blowing holes in neighbouring buildings in the city of Plantation.
Fire chief Joel Gordon said there were ruptured gas lines when firefighters arrived, but the cause of the blast has not been confirmed.