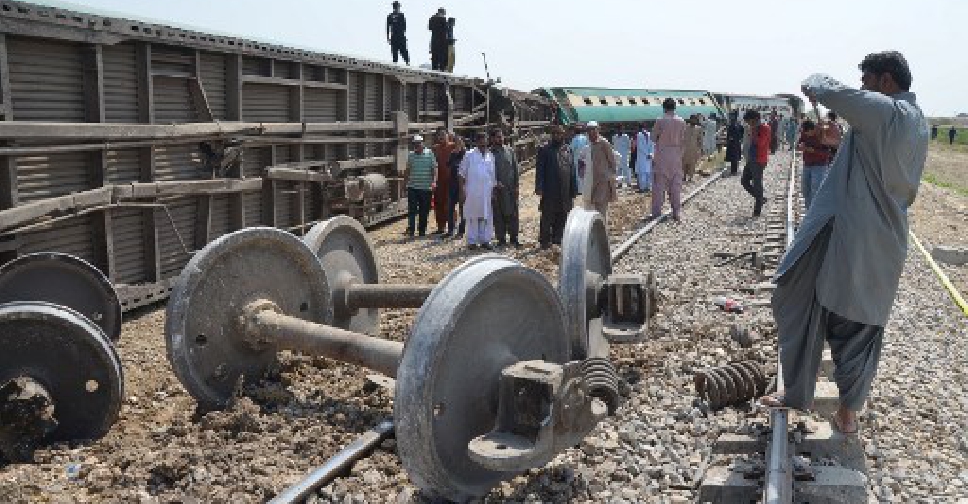 FIDA HUSSAIN / AFP
A bomb blast in a market place in Pakistan has killed at least 16 people.
Officials say a device was hidden amongst bags of potatoes.
At least 30 were injured in the incident, which happened in the Baluchistan province.
No group has claimed responsibility for the attack.