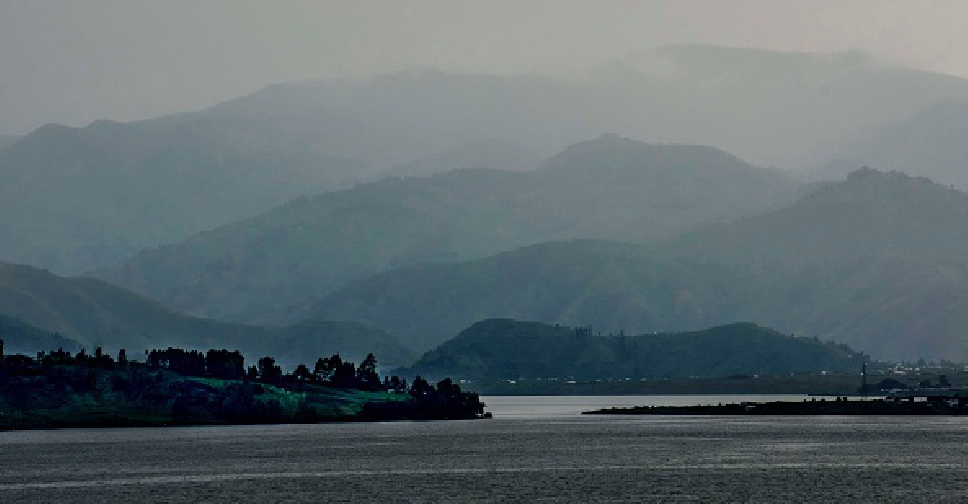 Thierry Falise/LightRocket via Getty Images
Around 150 people have been reported missing after reports emerged of a ferry capsizing on Lake Kivu in Congo's South Kivu Province.
According to reports, three bodies have been recovered and about 30 rescued.
"I am very saddened by the sinking of a boat on April 15 at Lake Kivu. The provisional toll is 150 missing," Democratic Republic of Congo, President Felix Tshisekedi said on Twitter.
Isabel Nakirya reports: