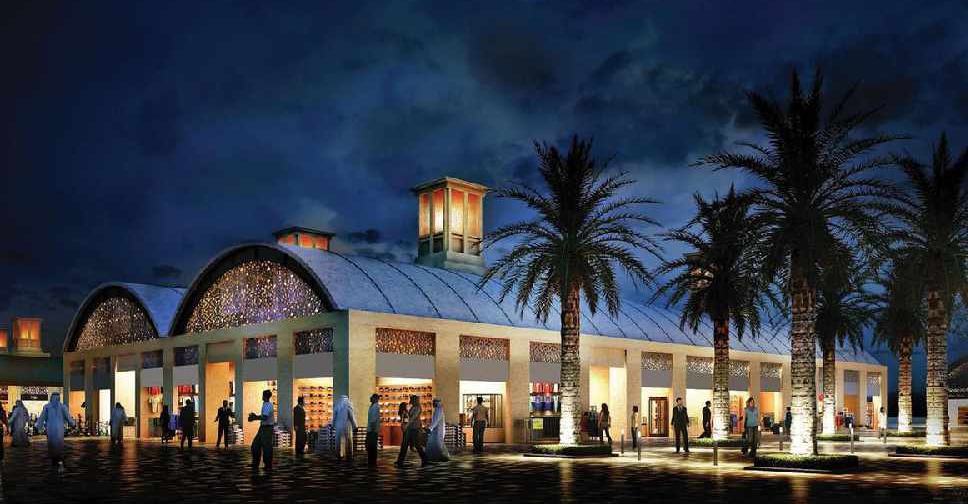 Nakheel
Dubai is getting a spooky new entertainment zone.
The Zombie Apocalypse Park at the Night Market in Deira Islands will open to the public early next year.
It'll be a zombie-themed venue that features a virtual-reality cinema and creepy games.
What makes the park even spookier is that the entire area will be powered by unique glow-in-the-dark technology.