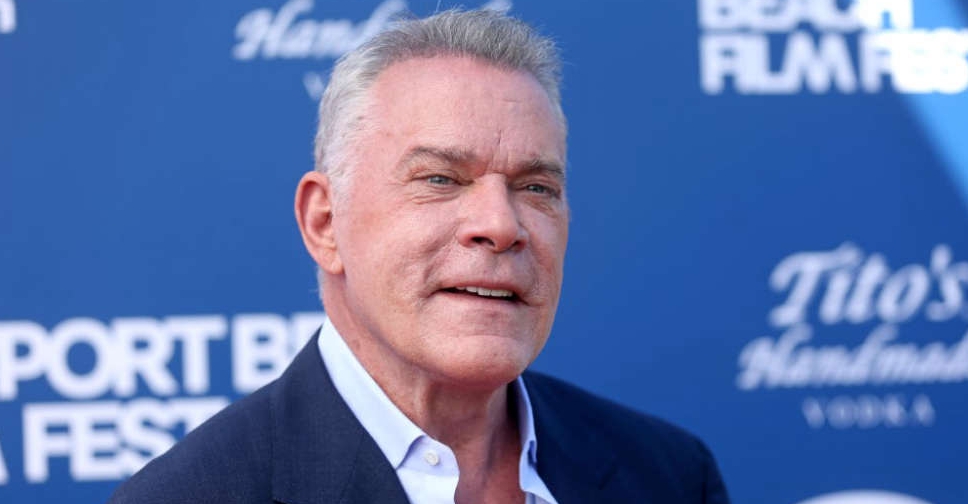 PHILLIP FARAONE/ Getty Images via AFP
Actor Ray Liotta, the star of the 1990 blockbuster crime film 'Goodfellas', has died at the age of 67.
He reportedly died in his sleep in the Dominican Republic, where he was shooting the film 'Dangerous Waters'.
Liotta leaves behind a daughter Karsen, and he was engaged to be married to Jacy Nittolo.
'Goodfellas' catapulted Liotta into stardom along side Robert De Nero and Joe Pesci.