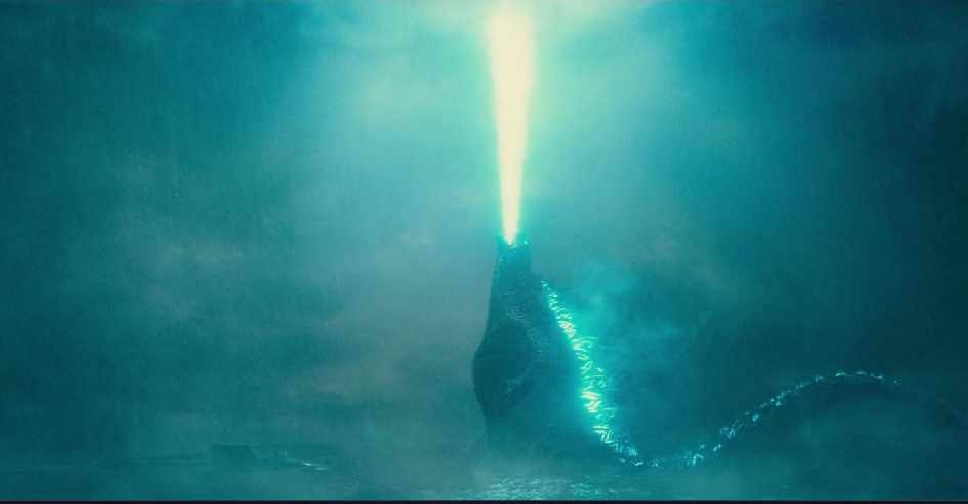 Twitter
'Godzilla: King of the Monsters' knocked off 'Aladdin' from the top of the US box-office over the weekend.
Warner Bros' monster sequel brought in $49 million when it debuted in 4,108 locations.
It, however, fell short of its $50-55 million projected opening.
It also didn't match up to 2014's Godzilla, which brought in $93.1 million, or the other big monster franchise Kong: Skull Island, which had a $61 million opening.
It's a disappointing start given its $200 million price tag.
Godzilla: King of the Monsters bowed with $130 million at the international box-office for a global opening weekend of $179 million.