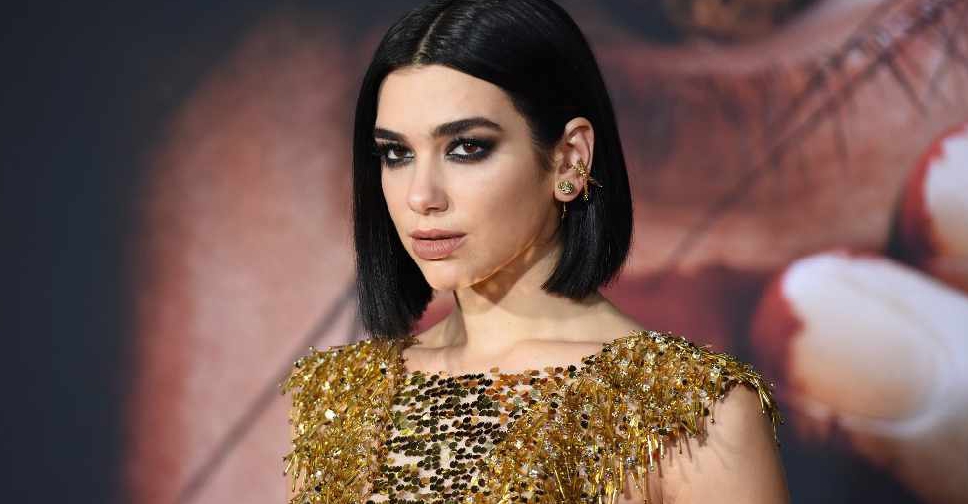 Robyn Beck / AFP
Dua Lipa has hit out at trolls who accused her of editing her baby photographs to make her lips look fuller.
The singer posted a series of her childhood images on her Instagram to prove she didn't photoshop any pictures.
She wrote: "To the people saying I photoshop my baby pictures to make my lips look bigger are mad madddd! can't believe I have to defend myself."
Former Fifth Harmony member Lauren Jauregui empathised with Dua, recalling how she had faced a similar social media backlash for "altering her lips" in her childhood picture.