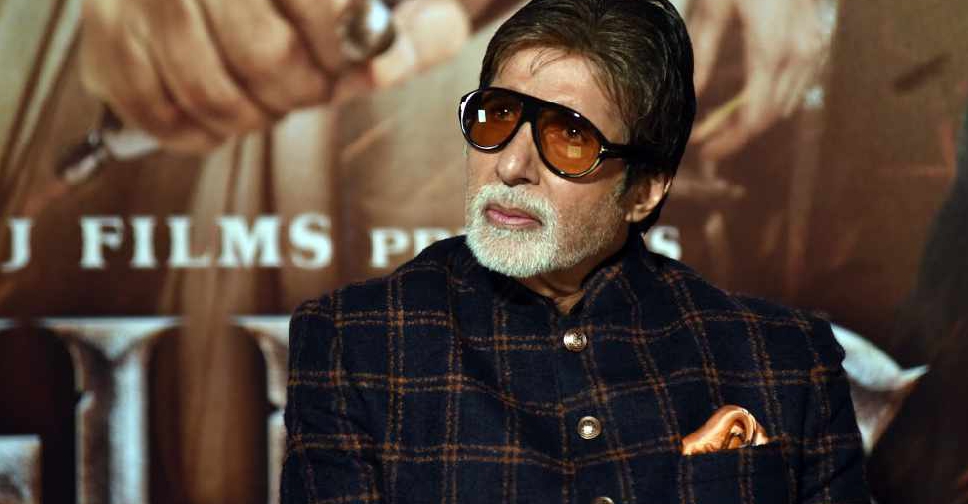 Sujit Jaiswal / AFP
Celebrated Indian actor Amitabh Bachchan's Twitter account was briefly hacked on Monday, with his profile picture changed to that of Pakistan Prime Minister Imran Khan.
The hackers added "Love Pakistan" to his Twitter bio, and posted several tweets, with one condemning "the irrespective behaviours of Iceland republic towards Turkish footballers".
They also praised Pakistan while slamming India for alleged attacks on Muslims during Ramadan.
An investigation has been launched into the incident, with some media reports suggesting it was carried out by one or more Turkish groups.
Amitabh Bachchan has over 37 million followers on the micro-blogging site.