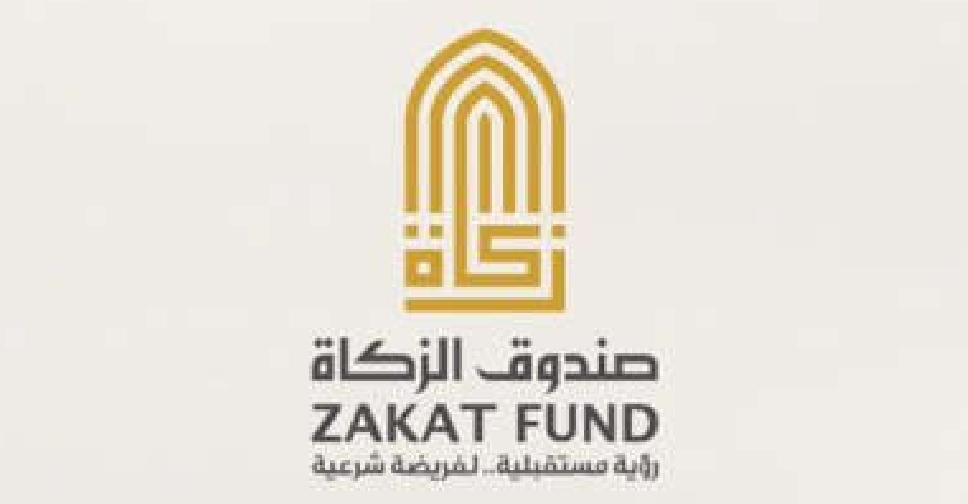 via Twitter
The Zakat Fund has recorded total revenues of AED 148,724,104 in the first five months of 2022, an increase of 11 per cent over the same period in 2021.
Abdullah bin Aqeedah Al Muhairi, Secretary-General of the Zakat Fund, stressed that the Fund is moving forward to achieve a high level of leadership and excellence, which stems from its strategic and operational plans and the confidence of people who donate zakat to the Fund, which ensures complete transparency.
He also said that the Fund has made its services and payment channels available to the public and has benefited from technological developments, which have enabled it to reach out to more people and provide them with various zakat options.
Al Muhairi expressed his thanks and appreciation to the donors, stressing that the Fund will continue working to raise awareness of the Islamic duty of Zakat.
الإحاطة الإعلامية لصندوق الزكاة والإيرادات الزكوية
من يناير وحتى نهاية مايو 2022#صندوق_الزكاة #زكاتك_دين_لا_يسقط #الزكاة_سعادة #zakat_fund_uae @aakeeda@uaedgov @uaemgov @OfficialADCB@ADIBTweets pic.twitter.com/Dt01TbSuU2

— صندوق الزكاة (@ZakatUAE) June 21, 2022