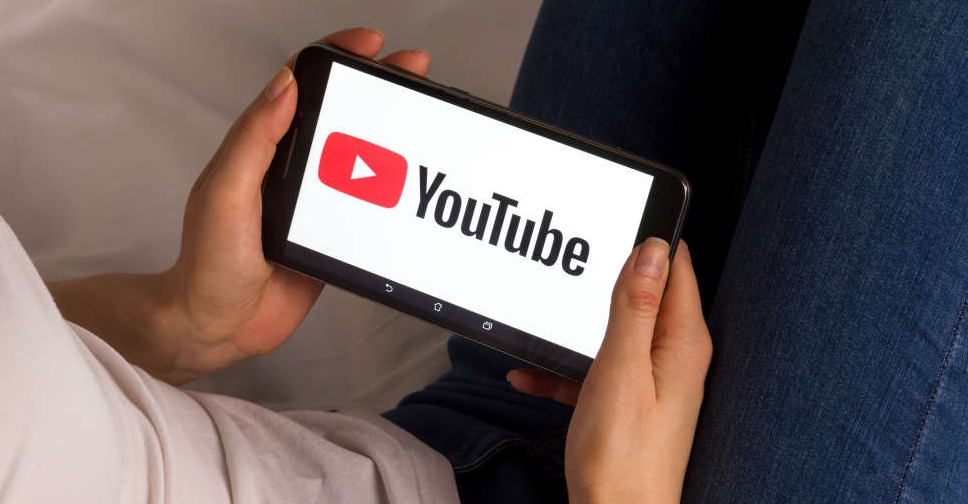 YouTube has unveiled an AI-backed, free video editing app called "YouTube Create" to streamline the process for content creators.
It was unveiled during the company's "Made for YouTube Event," where a suite of AI-powered tools were also released.
The app aims to make video creation more accessible to its users, similar to what's offered by TikTok's "CapCut" app.
YouTube Create is tailored to simplify video production for "Shorts," YouTube's response to TikTok-style videos, as well as long-form content.
It will provide users with precision editing, trimming, automatic captioning, voiceovers and access to a library of filters, effects, transitions and royalty-free music, enabling creators to craft YouTube videos directly from their mobile devices.
YouTube drew inspiration from insights and feedback gathered from video creators during the app's development process.
Currently, YouTube Create is in beta and available for Android users.
In addition to YouTube Create, the "Made for YouTube Event" showcased various AI-powered tools. Notably, the "Dream Screen" tool allows users to generate AI backgrounds for their Shorts and longer videos by providing a prompt. YouTube also has plans to utilise generative AI to stimulate video ideas and draft outlines, assisting creators in brainstorming.