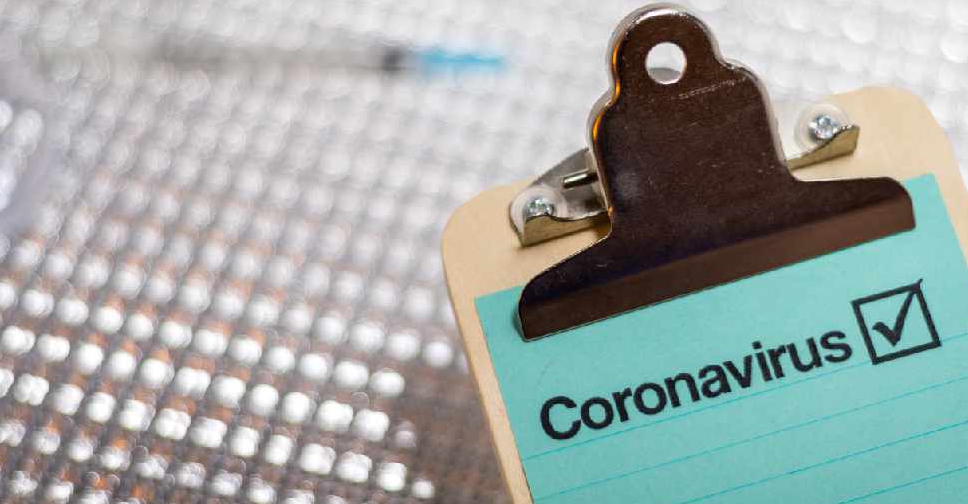 iStock
The World Bank has announced $12 billion in funds to assist countries to cope with the global coronavirus outbreak.
The emergency aid will include low-cost loans, grants and technical assistance that will help countries take effective action to contain COVID-19.
World Bank President David Malpass called on countries to coordinate their actions as it's critical to saving lives.
"We're announcing today an initial package of immediate support that will make available up to $12bn to respond to country requests for crisis financing of their immediate needs and also to lessen the tragic impacts of the crisis," he said.
"The point is to move fast; speed is needed to save lives," Mr Malpass said during a teleconference with reporters. "There are scenarios where much more resources may be required. We'll adapt our approach and resources as needed."