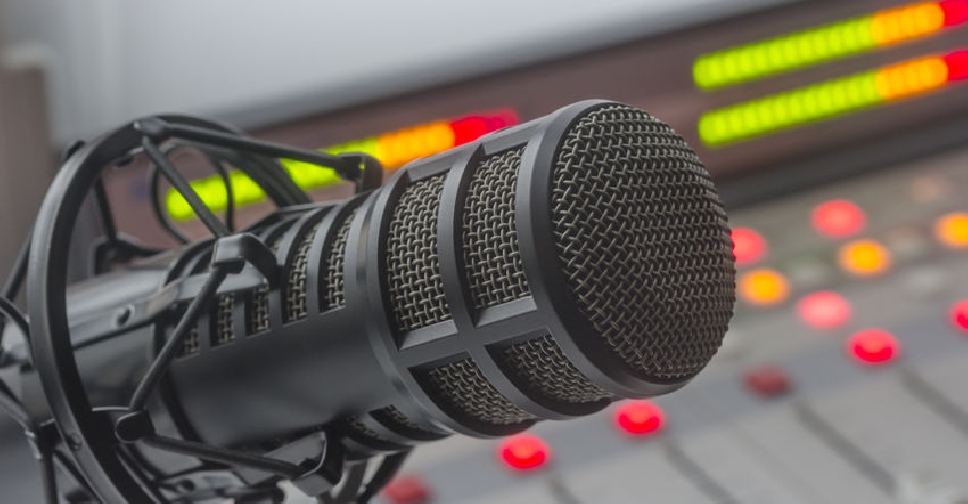 123rf
The final sessions of the ARN Business Club are taking place in Dubai today.
It's your chance to advertise to more than four million listeners, giving your business the much-needed push in a competitive market.
Savings of up to 81 per cent are still up for grabs at the ARN Business Club, with registrations for the seminars open at radiorsvp.com.
Sessions will also take place next Sunday and Monday in Abu Dhabi.