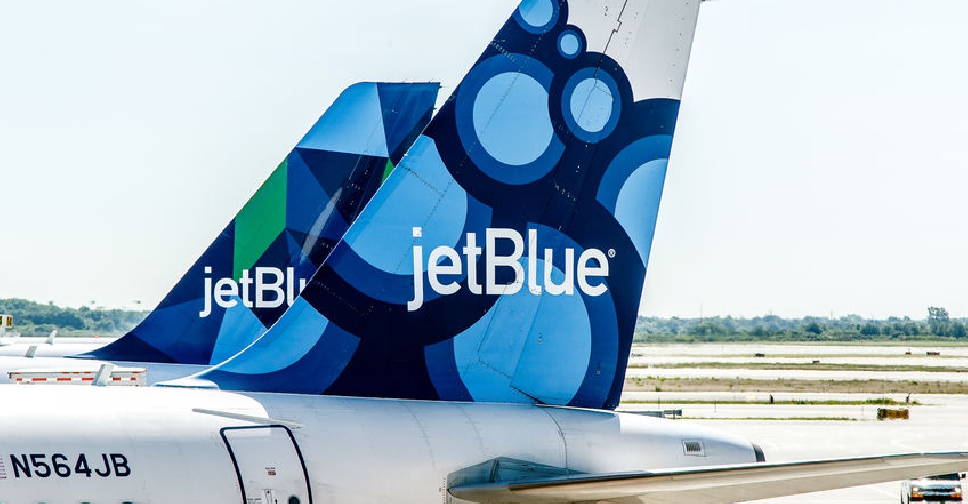 123rf
Starting December, the US will suspend all commercial flights to Cuba except to its capital Havana.
The decision, according to Secretary of State Mike Pompeo, comes in response to Cuba's support for Venezuelan leader Nicolás Maduro.
Airlines, including JetBlue and American Airlines, have been given a 45-day grace period to cease their operations.
Cuban Foreign Ministry General Director Carlos Fernández de Cossio slammed the decision on social media, asserting that his country's "response will not vary".
"In an effort to punish Cuba's unbreakable rebelliousness, imperialism takes aim at regular flight service to various Cuban cities," de Cossio wrote on Twitter. "They don't care if they impact family contacts, the limited means of Cubans in both countries or unjust inconveniences."