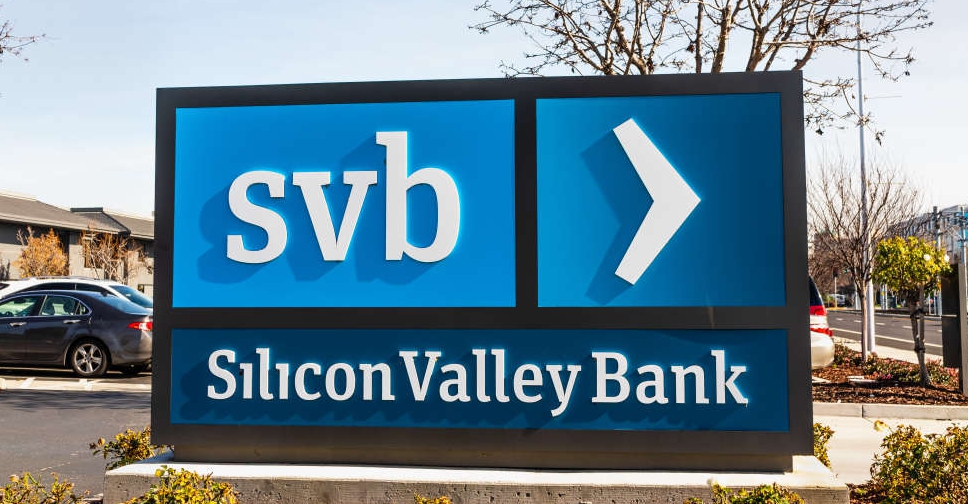 Shutterstock
Silicon Valley Bank (SVB) customers will have access to their deposits starting on Monday, U.S. officials said on Sunday, as the federal government announced actions to shore up deposits and stem any broader financial fallout from the sudden collapse of the tech startup-focused lender.
The boards of the Federal Deposit Insurance Corporation (FDIC) and the Federal Reserve, in consultation with President Joe Biden, approved the FDIC's resolution of SVB, according to a joint statement from U.S. Treasury Secretary Janet Yellen, Fed Chair Jerome Powell and FDIC Chairman Martin Gruenberg on Sunday evening.
The move will not lead to losses by American taxpayers and all deposits will be made whole, the statement said.
The Federal Reserve also said Sunday it would make additional funding available through a new Bank Term Funding Program, which would offer loans up to one year to depository institutions, backed by Treasuries and other assets these institutions hold.
The officials also said that depositors of New York's Signature Bank, which was closed Sunday by the New York state financial regulator, would be made whole at no loss to the taxpayer.
Signature's shareholders and unsecured debtors will not be protected, and management has been removed, the officials said.
Earlier, Yellen had said she was working with banking regulators to respond after SVB became the largest bank to fail since the 2008 financial crisis.
In March 2020 when the coronavirus pandemic and lockdowns triggered financial panic, the Federal Reserve announced a series of measures to keep credit flowing by lowering borrowing costs and lengthening the terms of its direct loans.
By the end of that month, use of the Fed's discount window facility shot up to more than $50 billion.
Through the middle of last week, before SVB's collapse, there had been no indications of usage picking up, with Fed data showing weekly outstanding balances of $4 billion to $5 billion since the start of the year.