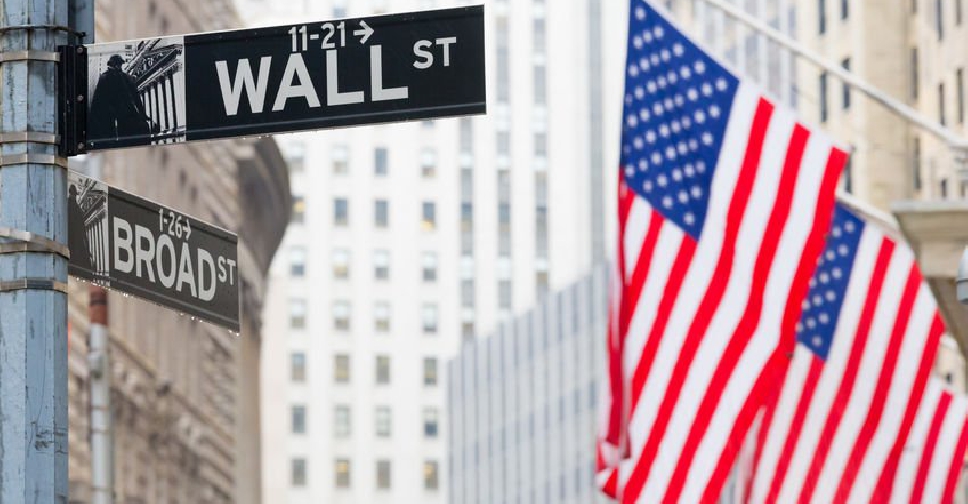 The US economy added 263,000 jobs in April, beating expectations.
Meanwhile the unemployment rate fell to its lowest level since 1969, falling from 3.8% to 3.6%.

The figures indicate the US economy remains on a strong track, although economists warn the strong numbers are unlikely to continue all year.

Despite the strong jobs growth, US inflation remains below the Fed's target of 2%.