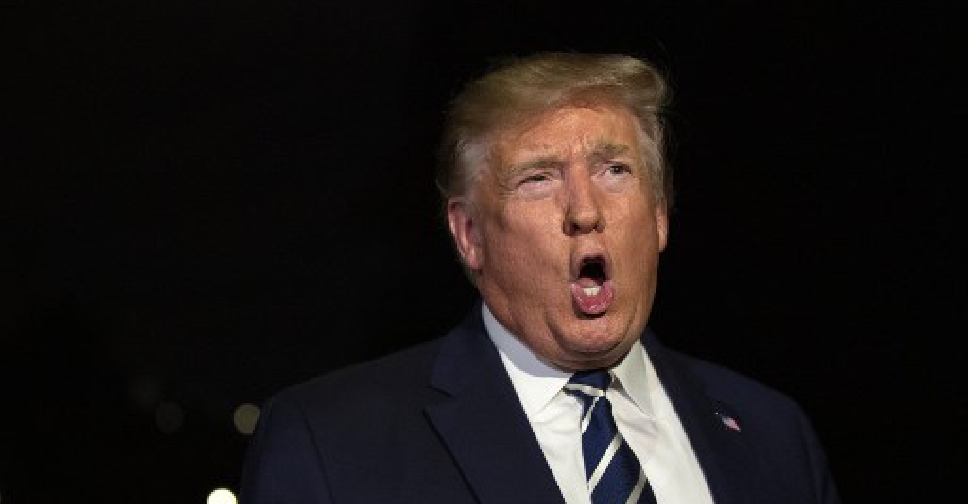 ALASTAIR PIKE / AFP
Donald Trump says the US will impose further tariffs on Chinese goods.
The US President has announced that an additional five per cent duty will be charged on around USD $550 billion worth of imports.
It's the latest development in what is an increasingly bitter trade war between the world's two largest economies.
The announcement of fresh tariffs by the US comes after China announced plans to impose duties on USD $75 billion worth of American goods.