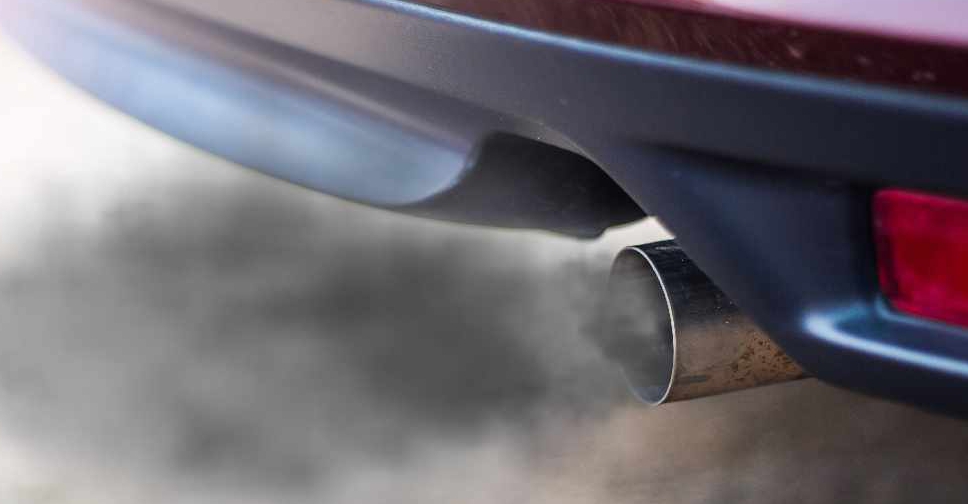 123 RF / Veerathada Khaipet
Big-name car makers in the USA agree with Donald Trump's administration that California shouldn't be allowed to set its own fuel efficiency rules or zero-emission requirements for vehicles.
In a filing with an appeals court, the likes of Fiat Chrysler, GM and Toyota say they're siding with the US President.
Last month California along with 22 states and environmental groups launched a legal challenge to undo a federal law that bans them from setting custom-made emission standards and zero-emission vehicle mandates.
The automakers said they stood by the administration in their effort to bar individual emissions rules by states.