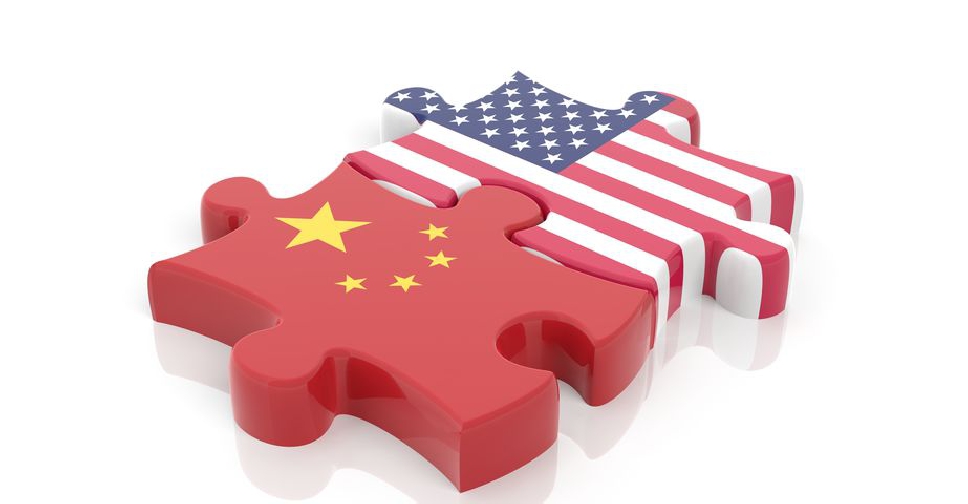 123rf
Donald Trump says the US is edging closer to a trade agreement with China and an "epic deal" could come in the next four weeks.
The US and China have been in talks since December to end a trade war that has seen tit-for-tat tariffs between the world's two largest economies.
Correspondent Harry Horton says one of the major sticking points in negotiations is how fast to roll back existing tariffs, and how to enforce any agreement.