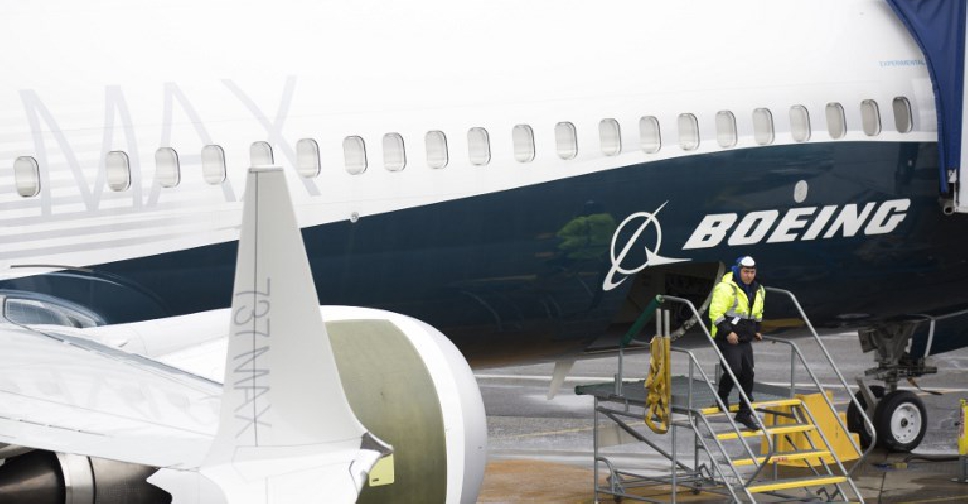 Jason Redmond / AFP
Boeing said a software upgrade for its grounded 737 MAX 8 fleet is ready to be reviewed by the Federal Aviation Administration (FAA).
According to reports, teams from Southwest, United Airlines and American Airlines have headed to Boeing Co's factory in Washington for the same.
Boeing has been at the centre of an international firestorm after two fatal crashes in five months involved its 737 Max jets.
Timing for when passenger flights will resume remained uncertain, with some reports suggesting that the FAA will review them in coming weeks and approve them by April.