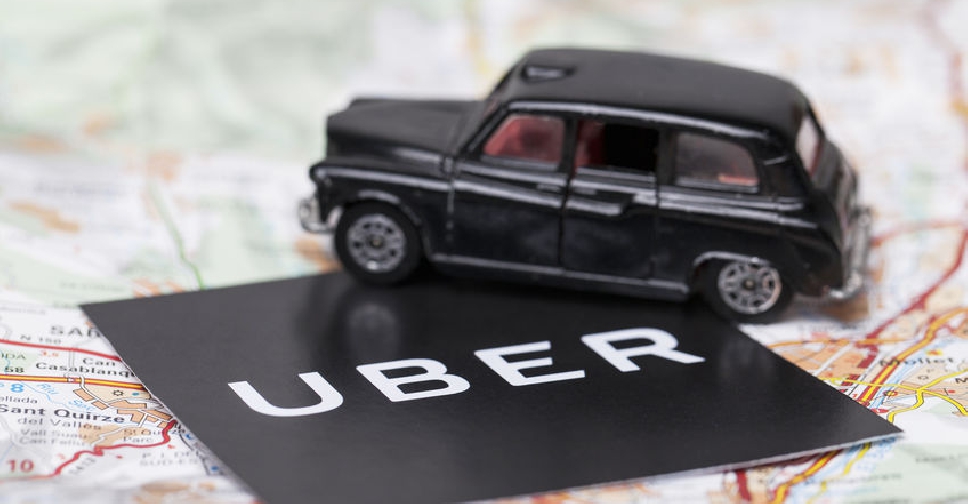 123rf
Uber has lost its operating licence in London, after the city's regulator discovered that more than 14,000 trips were taken with uninsured drivers.
"TfL has identified a pattern of failures by the company including several breaches that placed passengers and their safety at risk," the regulator said on Monday.
"Despite addressing some of these issues, TfL does not have confidence that similar issues will not reoccur in the future, which has led it to conclude that the company is not fit and proper at this time."
Uber, which has roughly 45,000 drivers in London, is set to appeal.