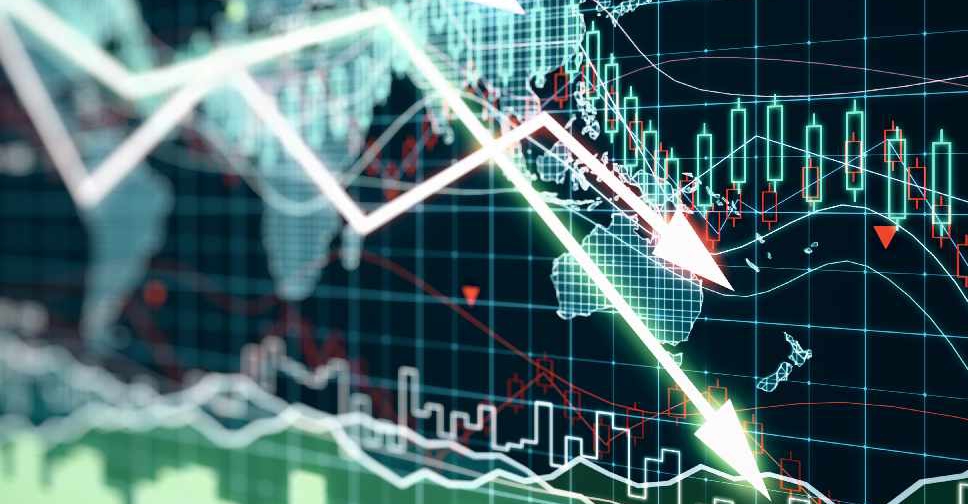 123 RF / Daniil Peshkov
The United Kingdom's economy has shrunk for the first time in seven years.
The Office for National Statistics announced on Friday that the country's GDP at the end of June contracted 0.2 per cent compared to the previous quarter.
Fears of a recession have also grown with the pound sinking further.
Britain's new Prime Minister Boris Johnson has promised to leaving the European Union on October 31 without or without an exit agreement.