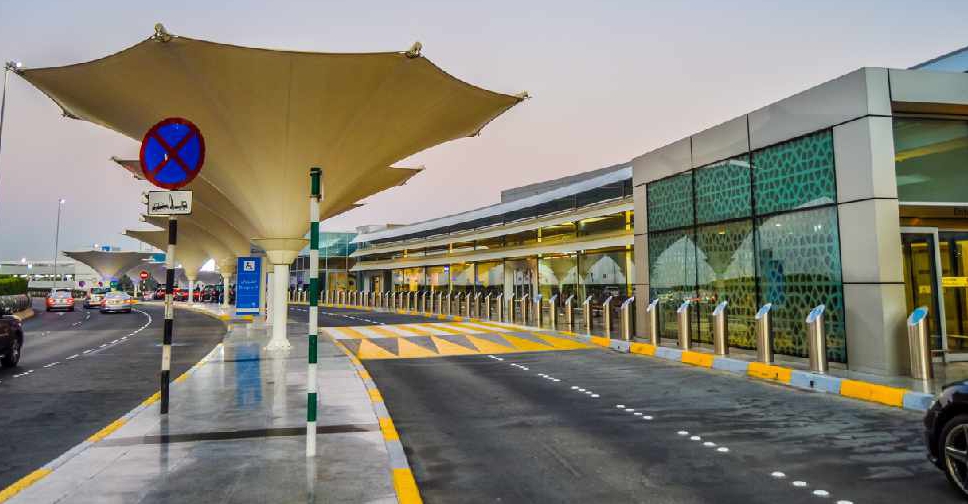 Abu Dhabi International Airport [iStock]
Air Arabia Abu Dhabi has received approvals to start operating as the UAE's fifth airline.
The low-cost carrier has secured its Air Operating Certificate (AOC) after completing rigorous inspections by the General Civil Aviation Authority (GCAA).
It will now work closely with the GCAA to finalise the launch date as market conditions improve and skies are open again.
Air Arabia Abu Dhabi is a joint venture between Etihad Airways and Air Arabia, and will operate out of the Abu Dhabi International Airport.
The new carrier will complement the services of Etihad and cater to the growing low-cost travel market segment in the region.
"While the global aviation industry continues to face its greatest challenge due to the impact of COVID-19 on air traffic movement, today's announcement reflects the strength and confidence of the UAE's aviation sector and its long-term prospects," said Saif Al Suwaidi, Director General of GCAA.
The airline has been assigned the reservation code 3L by the International Air Transport Association (IATA).
We are glad to announce that Air Arabia Abu Dhabi has received its Air Operating Certificate (AOC) following a virtual handover meeting between @gcaauae @etihad . We look forward to the launch day as market conditions improve & skies are open again. 1/2 pic.twitter.com/zy6aZqDjQ0

— Air Arabia (@airarabiagroup) April 23, 2020