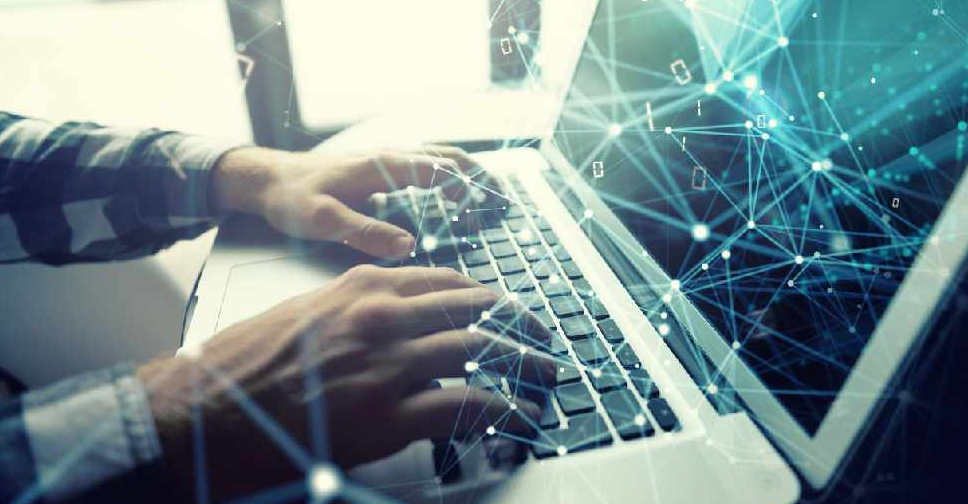 iStock [illustration]
It's unlikely that the UAE will see an internet outage due to the increased traffic in the country due to work from home and distance learning initiatives.
That's according to Johan Dennelind, CEO of telecom provider du, who assured residents that they have enough capacity as the traffic builds up.
He, however, said there hasn't been a significant increase.
Dennelind told ARN News that they have been addressing the demand for VOIP services.
He added that they are helping people to stay online through a number of initiatives introduced in the recent weeks.
According to him, du is also trying to accommodate the concerns of its SME customers.