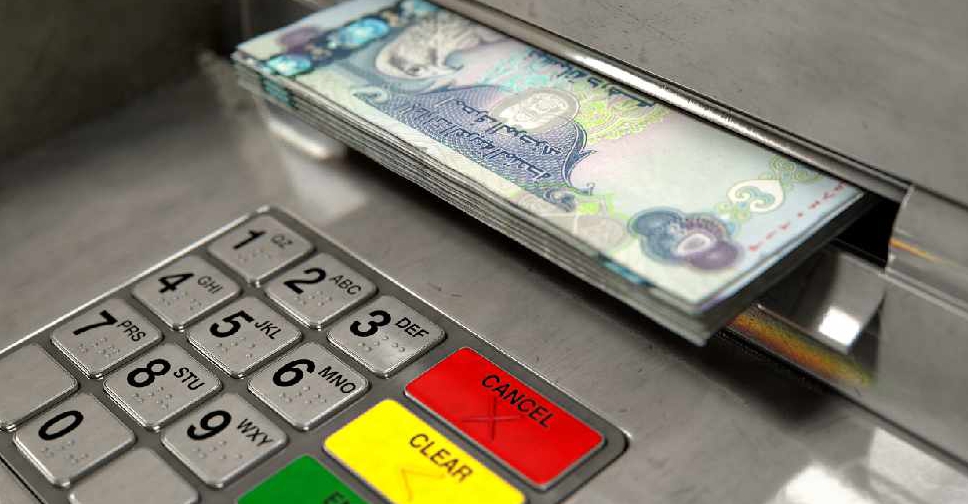 iStock
UAE nationals can look forward to 8,000 new jobs in the banking and insurance sector by 2022.
The Human Resources Development Committee has announced the plan, which falls in line with the country's Emiratisation goals announced earlier this year.
Firms operating in these fields have been asked to adopt initiatives aimed at attracting more citizens.
The Committee also reviewed the mechanisms in place for achieving their latest goals as well as the training programmes for candidates.