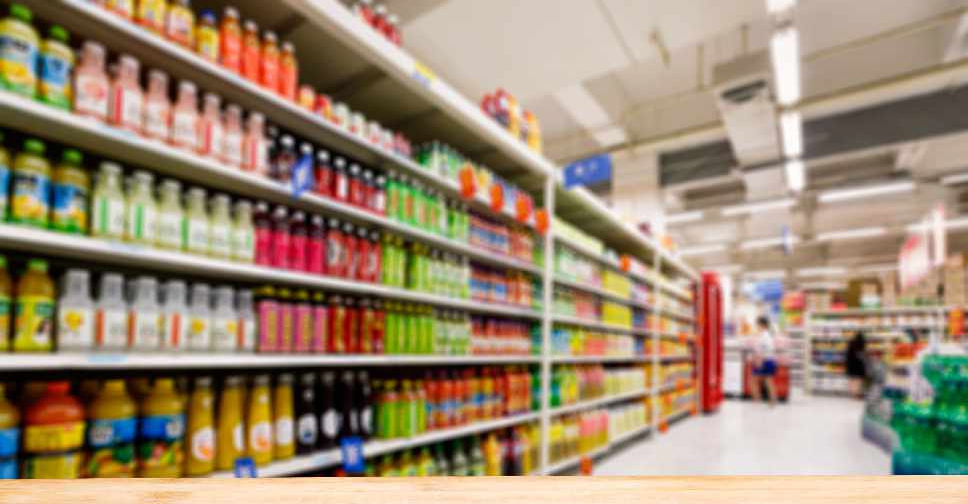 123RF
The UAE is introducing excise tax on sweetened drinks and e-cigarettes, a month earlier than initially planned.
According to the Federal Tax Authority (FTA), the charges will come into effect from December 1.
As reported by ARN News Centre in August, sugary drinks will be hit with a 50 per cent tax, while the cost of vaping devices and fluid will be doubled.
The FTA has urged producers and importers of these products to register with the tax system before December.
The UAE initially introduced excise tax ranging from 50-100 per cent on harmful goods such as tobacco, soft and energy drinks in October 2017, and the federal cabinet announced the expansion of the scheme in August.