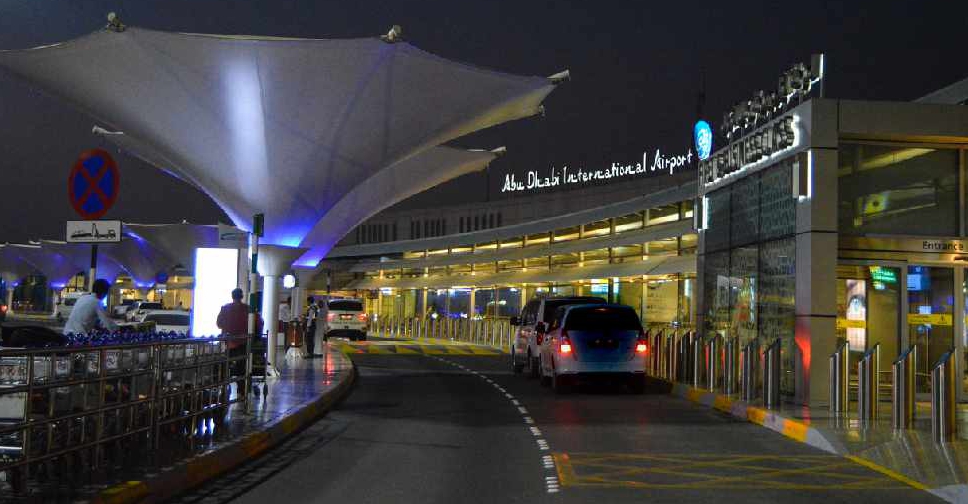 iStock
The UAE's decision to suspend passenger flights for two weeks has now come into effect.
The plan was brought forward (11:59 pm, Tuesday, March 24) following a new directive from the General Civil Aviation Authority (GCAA) and the National Emergency Crisis and Disasters Management Authority.
All inbound and outbound services, including transits have come to a temporary halt. The only exceptions are cargo and emergency evacuation flights.
The decision is part of ongoing precautionary measures to limit the spread of COVID-19, and is subject to re-assessment.
Dubai Airports and Abu Dhabi International Airport confirmed the changes, while UAE-based carriers also made separate announcements.
UPDATE: Following a new directive from @gcaauae, all passenger flights to and from the UAE - including inbound, outbound and transit - will now be suspended from 11:59pm on 24 Mar (tonight) for 2 weeks, subject to reassessment. For more information visit https://t.co/7DoBPjBtrz pic.twitter.com/IMoFb6Se2N

— Dubai Airports (@DubaiAirports) March 24, 2020
Dear travelers, as per the directives of the UAE government, we would like to inform you that all passenger flights to, from and through AUH will be temporarily suspended starting March 24 at 23:59 UAE time for two weeks except cargo and evacuation flights.

— Abu Dhabi Airport (@AUH) March 24, 2020
Travellers have been advised to get in touch with their airlines for rescheduling and refund purposes.
Travel Update: The UAE Government has made the decision to bring forward the date of suspension for all inbound, outbound, and transit flights to Abu Dhabi. Per this directive, Etihad will be temporarily suspending all flights departing Abu Dhabi effective immediately. (1/4) pic.twitter.com/Ig1TABXbDZ

— Etihad Airways (@etihad) March 24, 2020