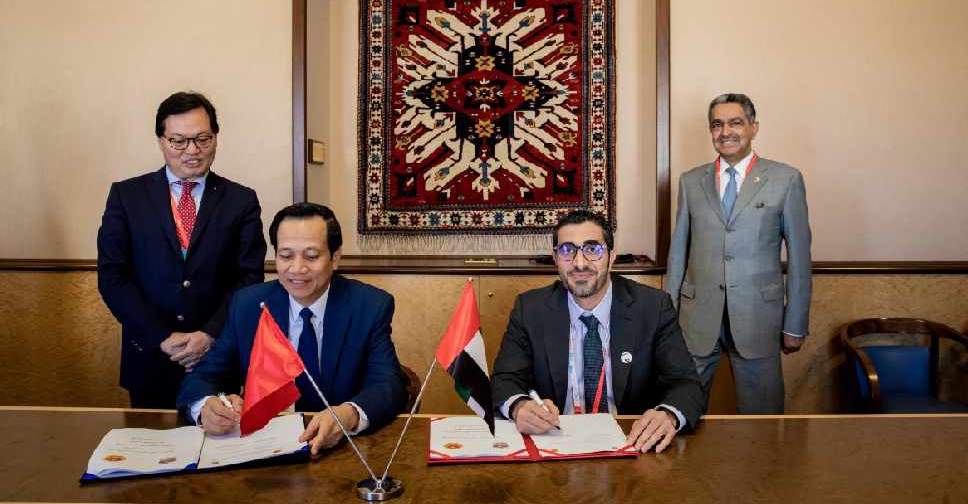 WAM
The UAE has signed Memorandums of Understanding (MoU) with Nepal and Vietnam to ensure transparency in the recruitment of workers from these countries.
The agreements were finalised on the sidelines of the International Labour Conference in Geneva.
They are aimed at guaranteeing the rights of all stakeholders and making sure that the hiring process is carried out only through licensed agencies.
Workers will also undergo awareness programmes before leaving their countries and after arriving in the UAE.
A similar agreement was also signed with Pakistan recently.