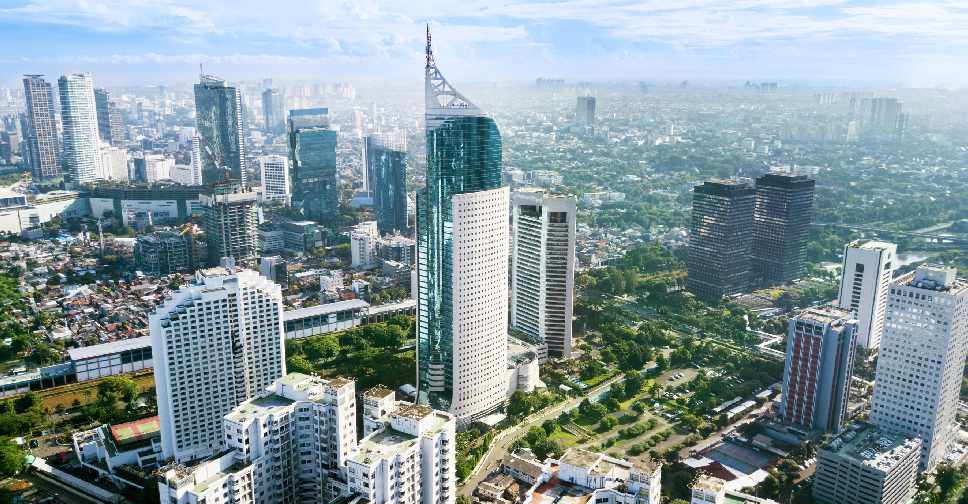 Aerial photo of South Jakarta Central Business District (123RF / XIMAGINATION)
UAE companies have signed AED 35 billion worth of business deals with Indonesian firms.
The agreements were reached on the sidelines of the state visit of His Highness Sheikh Mohamed bin Zayed Al Nahyan, Crown Prince of Abu Dhabi and Deputy Supreme Commander of the UAE Armed Forces to Jakarta.
Abu Dhabi-based Mubadala Investment Company has signed a three-way Memorandum of Understanding with Asri Petrochemical and OMV to explore opportunities worth up to AED 22 billion.
The Abu Dhabi National Oil Company (ADNOC) has signed a AED 9 billion agreement with Indonesia's Pertamina in oil and gas exploration and development.

Dubai's DP World has agreed to build a AED 4.4 billion logistics park and port facility in East Java with Indonesia's Maspion Group.