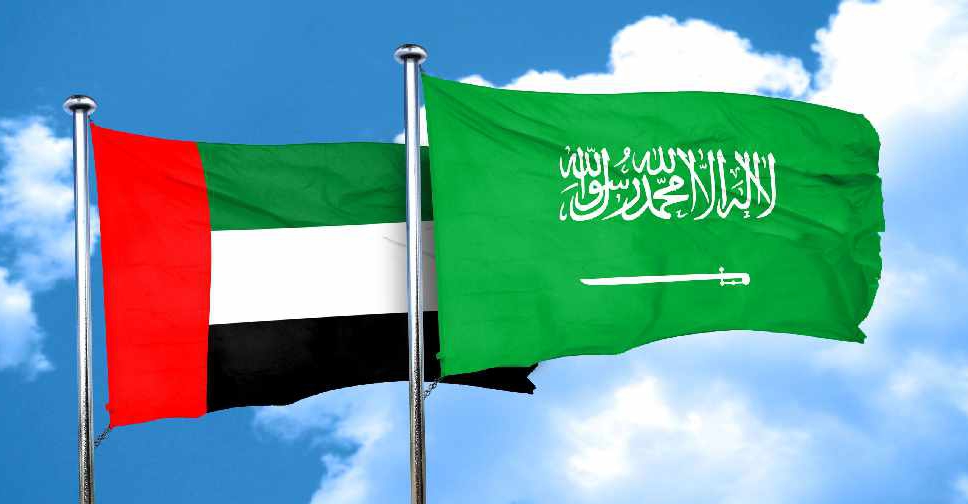 123RF
Saudi Arabia remains one of the top trading partners of the UAE.
Non-oil trade exchange between the two countries reached AED 107.4 billion in 2018, to register a 37 per cent year-on-year increase.
Meanwhile, overall figures over the past five years have exceeded AED 417 billion.
The UAE's Ministry of Economy has released the stats to coincide with the 89th National Day of Saudi Arabia.
There are more than 4,000 Saudi trademarks registered in the Emirates, while AED 16 billion is the value of direct Saudi investments in the UAE.
Speaking to ARN News, Dr. Reeem Osman, the CEO of Saudi German Hospitals Group, hailed the close business ties between the countries.