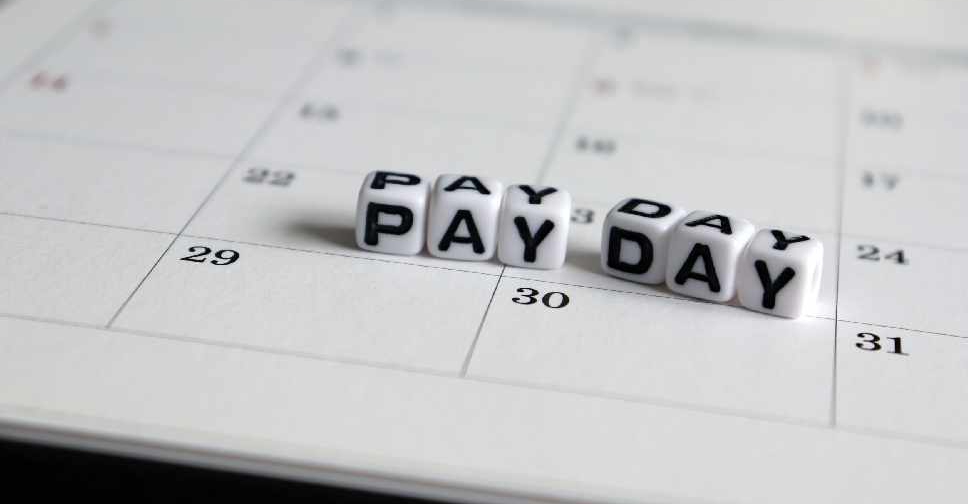 123RF
Salaries in the UAE are likely to rise by 4.5 per cent in 2020, with healthcare, pharmaceuticals and high-tech industries expected to benefit the most.
The lowest hike of 3.7 per cent is projected in the energy sector.
That's what the consultancy firm Mercer's latest survey indicates.
The study, which polled which more than 500 UAE companies, also found that nearly half of respondents plan to increase their headcount next year.