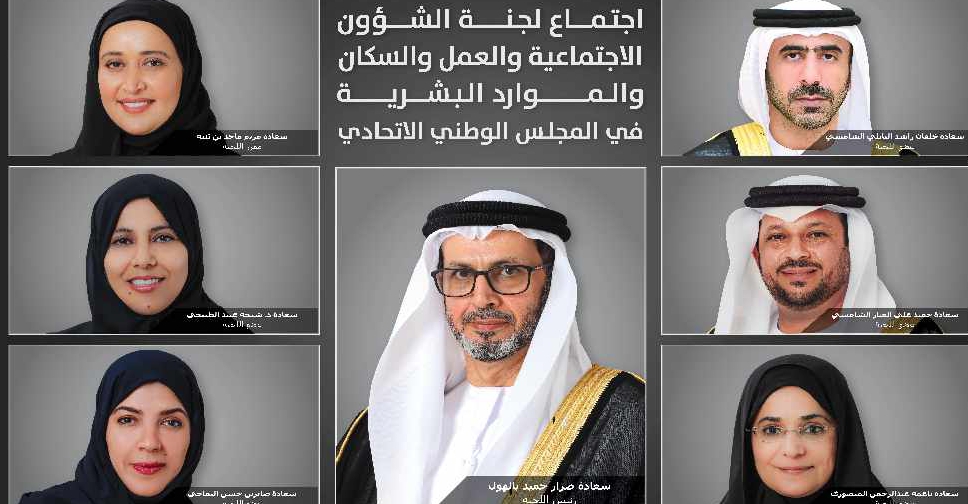 WAM
A new draft law to regulate the collection of donations is under review by the UAE authorities.
The Social, Labour, Population and Human Resources Affairs Committee of the Federal National Council held a meeting with representatives of the Ministry of Community Development to discuss the proposed changes.
The legislation aims to coordinate the efforts of federal and local authorities.
It includes financial safety indexes and standards of transparency.
The officials also discussed the creation of an e-system to streamline donations and ensure the safety of disclosure and other financial processes.