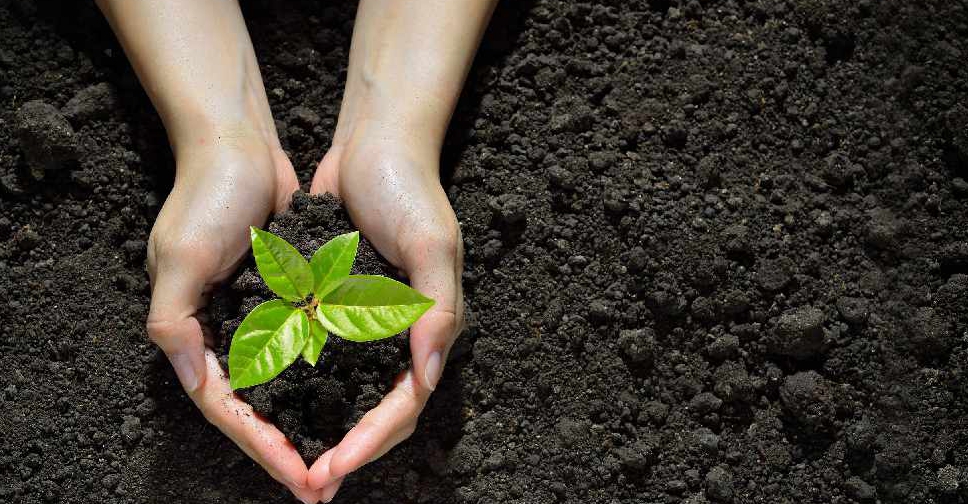 123 RF / Somsak Sudthangtum
It seems like more people in the UAE are shunning products and services that they think are bad for the environment.
That's according to a new study, which found that conscious consumerism is gaining strength in the country.
The report from Sustainability Advisory revealed that more people in the emirates are actively spending on things that align with their sustainability values.
However, more than 75 per cent of respondents said they found it difficult or very difficult to live sustainably in the UAE.