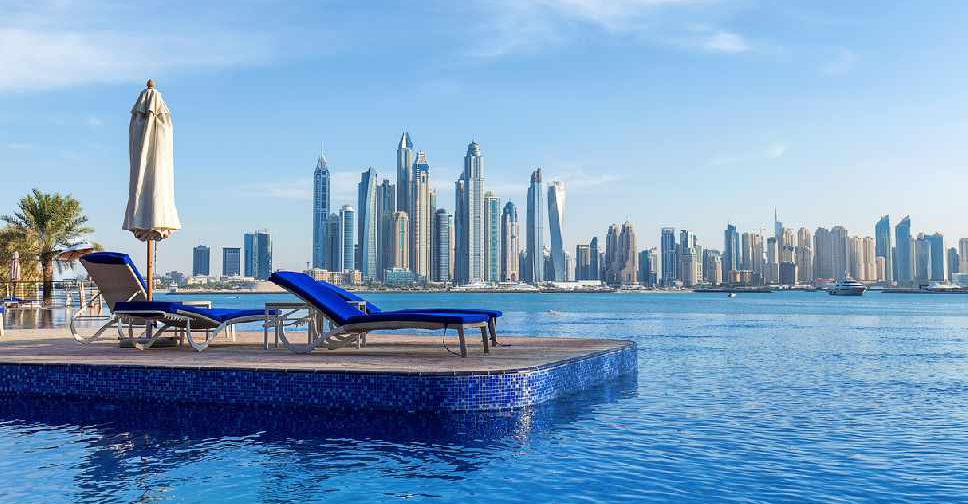 iStock [For illustration]
The UAE has stressed its commitment to supporting global efforts aimed at promoting the tourism sector.
It has also reaffirmed support for the international recommendations on handling the COVID-19 pandemic.
The country made this statement while participating in a remote meeting of G20 Ministers of Tourism, represented by Dr. Ahmed Belhoul Al Falasi, Minister of State for Entrepreneurship and Small and Medium-Sized Enterprises (SMEs).
The G20 Tourism Ministers, met under Saudi Arabia's G20 Presidency, to address the challenges presented by the pandemic.
Their discussions focused on the recovery of the travel and tourism sector; maximising the industry's contribution to inclusive and sustainable development; and developing it into a much more resilient sector.
During the meeting, Al Falasi stated that the unconventional conditions faced by the entire world caused by the pandemic have created many changes, not only in the tourism sector but in all daily activities and behaviours of billions of people around the globe.
"In the UAE, we believe that there is an opportunity with every challenge, and being exposed to shocks makes us stronger in the face of crises. Therefore, we are confident that the tourism sector, despite being the most affected by the global pandemic, will recover and become stronger and more flexible when facing future challenges," he said.
Tourism is one of the key drivers of comprehensive social development, as it helps diversify and protect natural and cultural resources, he added, noting that the tourism and travel sector accounted for nearly 10.3 per cent of global GDP and 330 million direct and indirect jobs in 2019.
Al Falasi also highlighted the importance of developing a more sustainable environment for the tourism sector, considering the opportunities for resuming the sector's activities, along with adhering to relevant health and preventive measures.
He also presented the UAE's experience in addressing the challenges triggered by the global crisis, as the country was among the first in the region to provide related incentives and facilitation and was the fastest to adapt to this crisis, due to its advanced digital and technological infrastructure.
The UAE is continuing to implement initiatives that aim to enhance tourism innovation and enable SMEs and innovation centres to find solutions to the challenges resulting from the pandemic, Al Falasi said in conclusion.