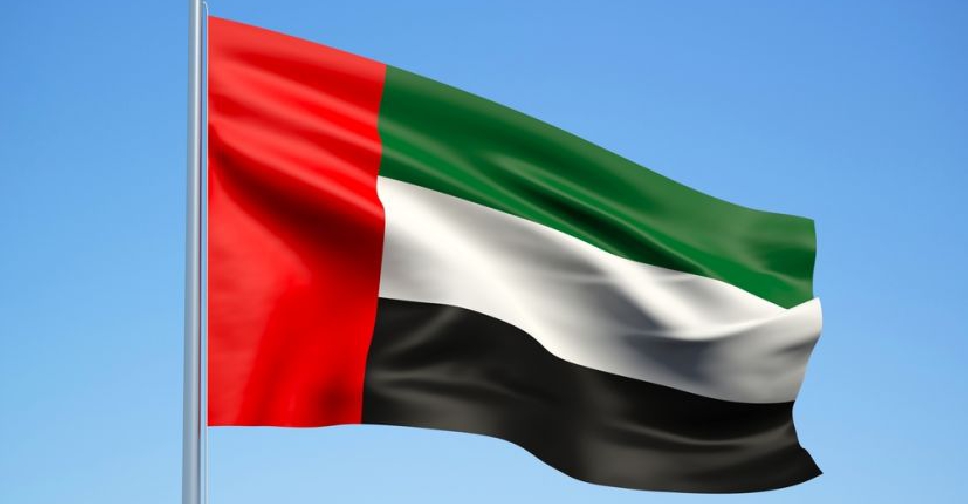 WAM
The UAE has been ranked first in the Arab world and 19th globally for its ability to attract foreign direct investment (FDI) inflows by the World Investment Report 2022 issued by the United Nations Conference on Trade and Development (UNCTAD).
The UAE also emerged 17th globally in terms of FDI outflows that totaled $22.5 billion in 2021, a 19 per cent growth compared to the year 2020.
Abdullah bin Touq Al Marri, Minister of Economy, said that the report's findings and indicators confirm that the UAE is on the right path towards achieving its ambitious goals of strengthening the national economy and increasing its global competitiveness, in line with the directives and Principles of the 50 and the pillars of the UAE Centennial 2071.
The minister emphasised that the national efforts to enhance the attractiveness of the country's investment environment and enable the growth of inflows and outflows of investments will continue, according to comprehensive national strategies that are designed to strengthen the UAE's position in the global investment landscape.
Dr. Thani bin Ahmed Al Zeyoudi, Minister of State for Foreign Trade, stated that the UAE's investment environment is undergoing continuous development. He emphasised that the report reflects the growing global competitiveness of the UAE's investment environment, which is made possible by flexible legislation and laws introduced by the country in accordance with the Principles of the 50.
The report, which compares FDI performance of countries in 2021 with that of 2020, noted that in 2021, the UAE attracted $20.7 billion worth of FDI, recording a 4 per cent growth from 2020. This makes it the first Arab country to acquire 40 per cent of the total FDI received by the Arab countries, which is $52.9 billion.
The country also leads at the MENA level, acquiring $66.6 billion or 31 per cent of the total foreign investment that came to the region. As per the report, the total FDI flows to the country reached $171.6 billion by the end of 2021, achieving a 14 per cent growth compared to approximately $151 billion in 2020.
Furthermore, the report ranks the UAE fifth internationally in the number of new FDI projects in 2021 with 535 announced projects, registering a 39 percent increase compared to 384 projects in 2020. The report further mentions Dubai's $633 million solar power project.
UNCTAD ranks UAE first regionally, 19th globally in attracting FDI inflows#WamNews https://t.co/rEFg6g4zbQ

— WAM English (@WAMNEWS_ENG) June 23, 2022