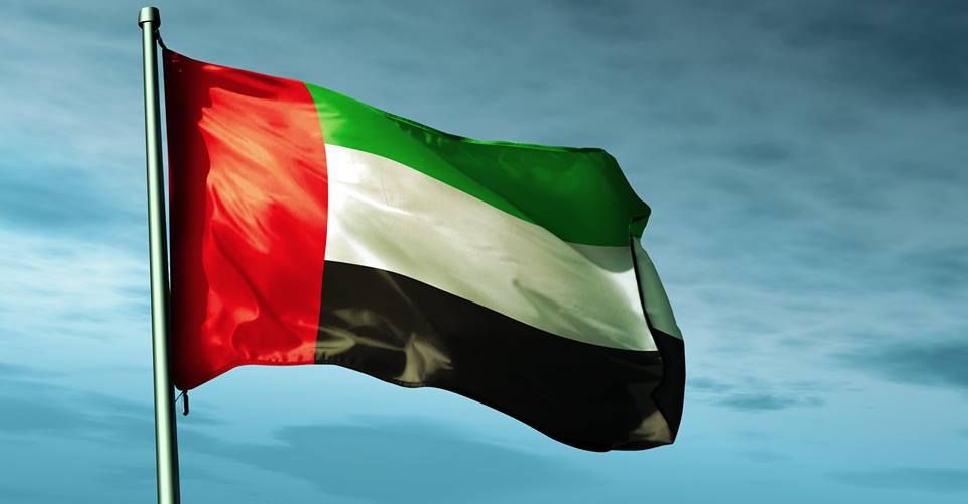 WAM
Kearney's 2021 Foreign Direct Investment (FDI) Confidence Index has ranked the UAE first in the Arab world, and in fifteenth position worldwide.
The global ranking is up four places from 19 place in 2020. The UAE business environment demonstrated continued strengths including government incentives for investors.
It's one of only five countries globally that achieved a higher ranking this year in an increasingly competitive global FDI attraction environment.
According to the new report from the global strategy and management consulting firm, investors said they are more cautious regarding FDI as they gear up for a long-haul economic recovery from the COVID-19 pandemic.
The ranking reveals a significant fall in overall optimism about the global economy since pre- and early-pandemic levels last year.
But investor optimism about the Middle East and North Africa generally remained stable.
Optimism levels regarding the economic outlook for the UAE scored higher in relative terms than those documented last year, placing it among the top five countries in terms of net optimism.
This year's rankings point to continued apprehension and uncertainty about how quickly the global economy will recover post-COVID.
In addition to the fall in confidence about the economy, most of the overall scores for the top-25 countries have fallen compared with previous years. Only 57 per cent of investors are optimistic about the three-year global economic outlook, which is much lower than the corresponding figure last year of 72 per cent (prior to and at the onset of the pandemic).
Dr. Thani bin Ahmed Al Zeyoudi, Minister of State for Foreign Trade, affirmed that UAE's first place in the Arab world and fifteenth globally on Kearney's 2021 Foreign Direct Investment (FDI) Confidence Index is a new achievement that is added to the multiple and successive achievements of the UAE.
"This global ranking confirms the efficiency of the approach that the UAE adopts, in line with the vision and directives of the wise leadership, regarding the development of the national business environment and the attractiveness of the state to investments and various commercial activities to achieve country's strategic objectives and the UAE Centennial 2071 by diversifying the sources of the national economy to enhance Non-oil GDP growth," he indicated.
"The UAE's striking rise in the rankings again this year speaks to the power of consistency and momentum. Specifically, the score is likely related to its continued investment in advanced technological infrastructure, high levels of innovation, and to the intensity and discipline of its response to the pandemic," said Rudolph Lohmeyer, Partner, National Transformations Institute, Kearney Middle East.
Only three emerging markets are on this year's Index: China, the UAE, and Brazil. China remains the highest-ranked emerging market, a distinction the country has held consistently since 1999.