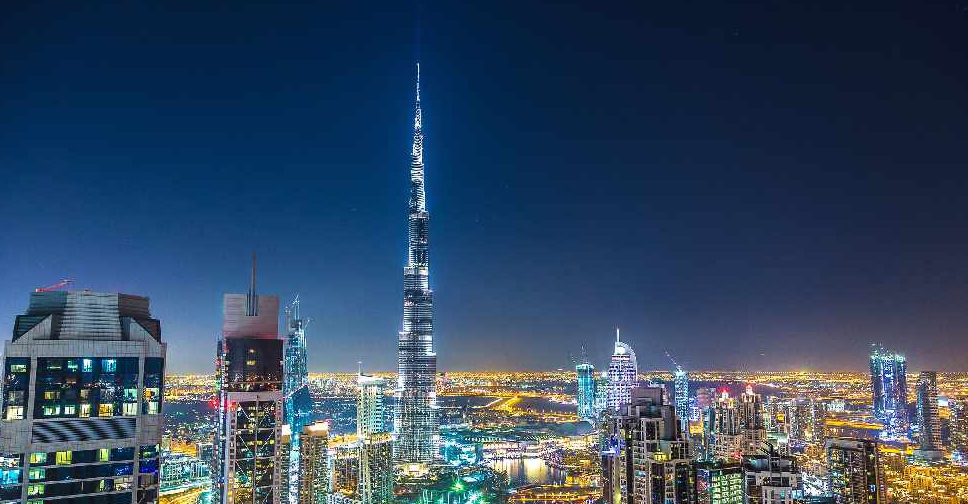 123rf
The UAE has ranked 16th among 75 countries in a global brand country index, while Dubai was ranked among the most influential cities in the world.
According to the FutureBrand Country Index, the ranking was based on the rating of the UAE's prestige of products, environmental efforts, civility of national politics and its attractiveness.
It also placed the UAE as the best Arab country.
His Highness Sheikh Mohammed Bin Rashid Al Maktoum, the Vice-President and Prime Minister of the UAE and Ruler of Dubai, announced the news on his official Twitter handle.
"I've been briefed today on the world's future brand global index that measures the success of 75 countries around the world in terms of visitors, accommodation, investment and stability. The UAE is the first Arab country and the 16th best in the world. We will remain in the race to improve the attractiveness of our country in all fields," he wrote.
اطلعت اليوم على المؤشر العالمي لجاذبية الدول الذي تصدره فيوتشر براند .. والذي يقيس جاذبية ٧٥ دولة حول العالم للزيارة والإقامة والاستثمار والاستقرار .. الامارات الأولى عربيا وال١٦ عالميا .. أرى بلدي الأفضل عالميا، ولكن سنبقى في سباق مستمر لتحسين جاذبية بلادنا في كافة المجالات pic.twitter.com/D8T5OyOPB4

— HH Sheikh Mohammed (@HHShkMohd) June 25, 2019
Japan was labelled as the best country in the world, followed by Norway, Switzerland, Sweden and Finland in the top five.
FutureBrand ranked Mexico at the bottom of the list for the quality of life, followed by the Dominican Republic, India and Iraq.