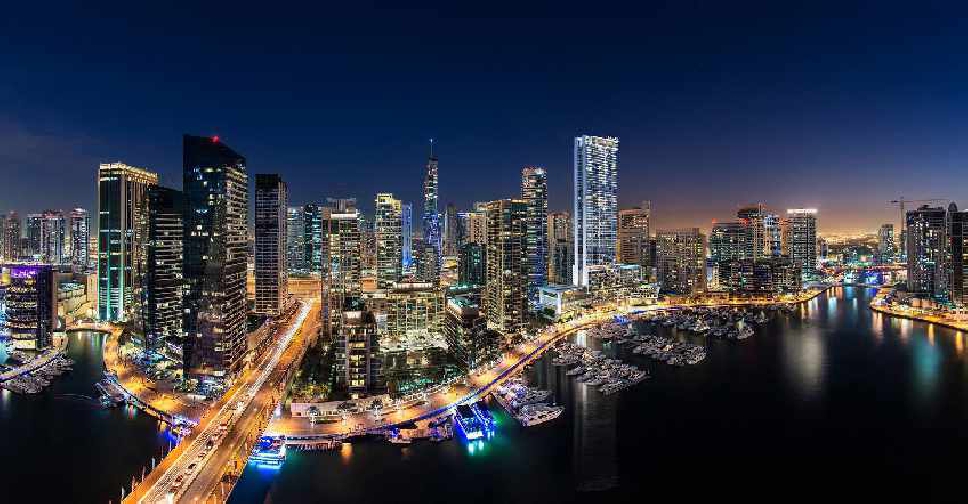 WAM
The UAE's nation brand has been valued at $ 672 billion by Brand Finance. This was stated by the world's leading independent brand valuation and strategy consultancy in the 2020 iteration of the Nation Brands report.
The ranking places the UAE at 18th, a rise of two places from last year.
David Haigh, CEO of Brand Finance, said, "The UAE's efforts to elevate its profile with a new Nation Brand Identity and initiatives such as the Emirates Mars Mission and EXPO 2020 have brought the UAE into the spotlight and are helping in efforts towards an improved perceptual image amongst world audiences."
Despite the global impact of the COVID-19 pandemic, the country has not only remained a top 20 global brand but continues to be the most valuable nation brand in the Middle East, recording the highest upward movement of a nation brand in the top 20.
The rise in rankings comes against strong global negative market pressures in 2020. The COVID-19 pandemic is estimated to have slashed $22 trillion off company valuations worldwide in Q1 2020 (from $116.6 to $94.8 trillion between January and April), and the IMF has forecast the global economy to contract by -4.4 per cent this year (IMF). This has seen the majority of worldwide nation brands dip in value, with a number recording drops in the valuation of above 20 per cent.
"The successful launch of the Emirates Mars Mission and the vast global media coverage of the event has been a significant factor in helping the country's Nation Brand weather the pandemic, the mission alone has been valued as contributing some $6.8 billion to the Emirates' Nation Brand valuation," Haigh commented.
"Given the mission's cost of development, launch and spacecraft operations of some $200 million, the Mars mission has certainly delivered value from a Nation Brand valuation standpoint," he added.