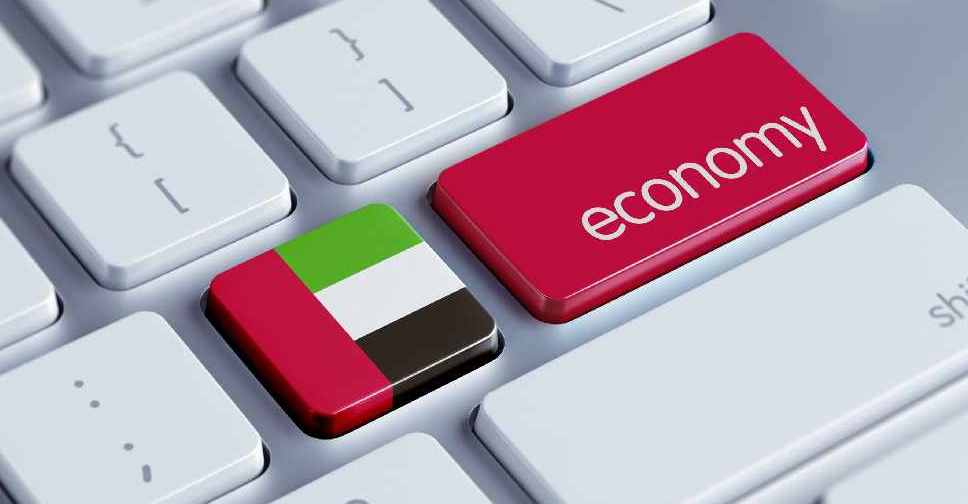 iStock [For illustration]
The UAE is ranked first in the Arab region and 14th globally in the World Digital Competitiveness Ranking 2020.
The country has maintained its regional dominance in all categories of the rankings issued by the IMD World Competitiveness Centre in Lausanne, Switzerland.
Now in its fourth year, the report measures the capacity and readiness of 63 nations in adopting and exploring digital technologies as a key driver for economic transformation in business, government and wider society.
The three key indicators are Knowledge, Technology and Future Readiness, while there are nine sub-factors and 52 other criteria.
The UAE is ranked fourth globally in the 'Technology' factor, and 11th in 'Future Readiness', while it advanced four spots in the 'Knowledge' factor.
It also came first in the sub-factors of 'Wireless broadband', 'Public-private partnerships' and 'Immigration laws' and jumped to second place in the 'Foreign highly-skilled personnel' and 'Use of big data and analytics by businesses'.
Abdulla bin Touq Al Marri, UAE Minister of Economy, said, "The fact that the UAE ranked first globally in the 'Public-Private Partnerships' confirms the strong belief of its government in the importance of the partnership between the public and private sectors, upon the directives of the country's leadership to promote the role of the private sector, as one of the key cornerstones of the national economy."
Hamad Obaid Al Mansoori, Director-General of the Telecommunications Regulatory Authority, TRA, also praised the UAE's performance in this year's rankings, stating, "The results achieved by the UAE in the IMD World Digital Competitiveness Ranking 2020 represent a global recognition of its achievements, confirming the country's capacity to adapt and develop various forms of digital technologies."
The United States came first in the overall rankings, followed by Singapore in second spot, and Denmark third.