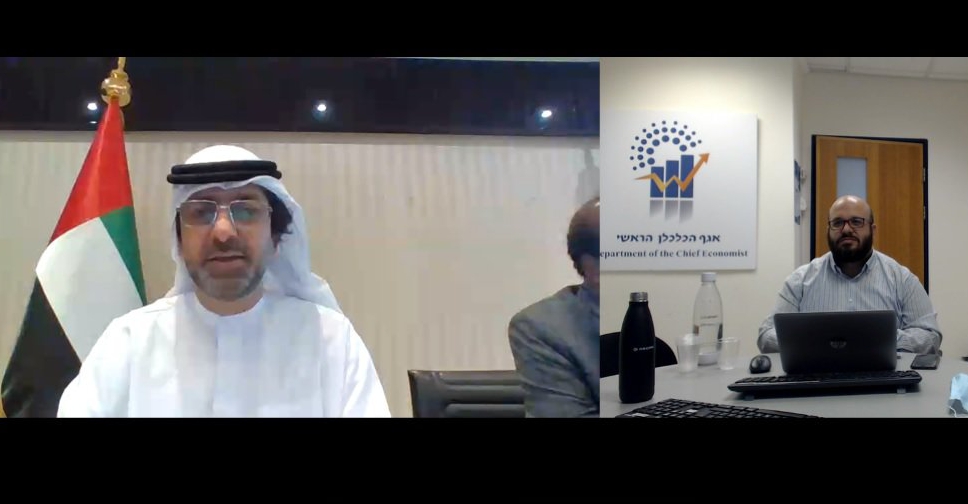 WAM
The UAE and Israel have reached an initial agreement to start talks on a double taxation avoidance pact.
This came during virtual discussions between the sides, aimed at encouraging and protecting mutual investments.
The meetings that were held over a period of three days (October 12-14) focussed on ways to build trade partnerships and the right legal framework.
The UAE delegation to the talks was headed by Younis Haji Al Khoori, Under-Secretary of the Ministry of Finance.
"The first round of negotiations on an agreement to protect and encourage investment confirms the two countries' efforts to build investment partnerships in various fields," said Al Khoori.
He pointed out that the UAE already has as many as 99 double taxation agreements with most of its international trade partners.
"This would strengthen the UAE's commercial and economic relations with various strategic partners, thereby enhancing the country's competitiveness and investment attractiveness on the global competitiveness map," Al Khoori explained.