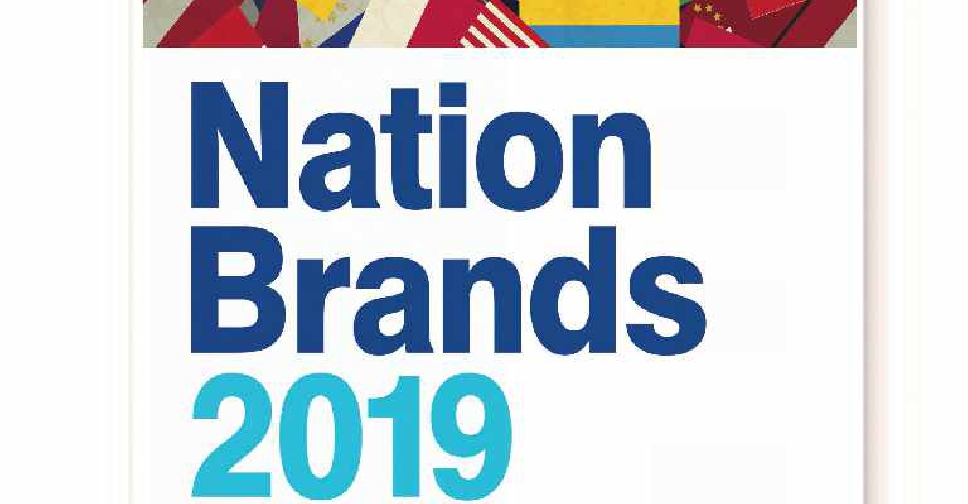 WAM
The UAE tops the list of most valuable nation brands in the MENA region.
Its in a report by Brand Finance that tracks the most valuable and influential nation brands from the world's top 100 countries.
On a global level, the UAE is in the top 10, coming in sixth behind the US, China, Japan and the UK.
It measures their strength and value, focusing on goods, services, investment and society.
Hanan Ahli, Executive Director of the Competitiveness Sector at the Federal Competitiveness and Statistics Authority, says the UAE's results reflect its years of dedication and continuous work to achieve the vision of its leadership to create a stimulating investment environment and a strong economic infrastructure, which will attract foreign investment.
The report also confirmed that the UAE achieved a rating of AAA.