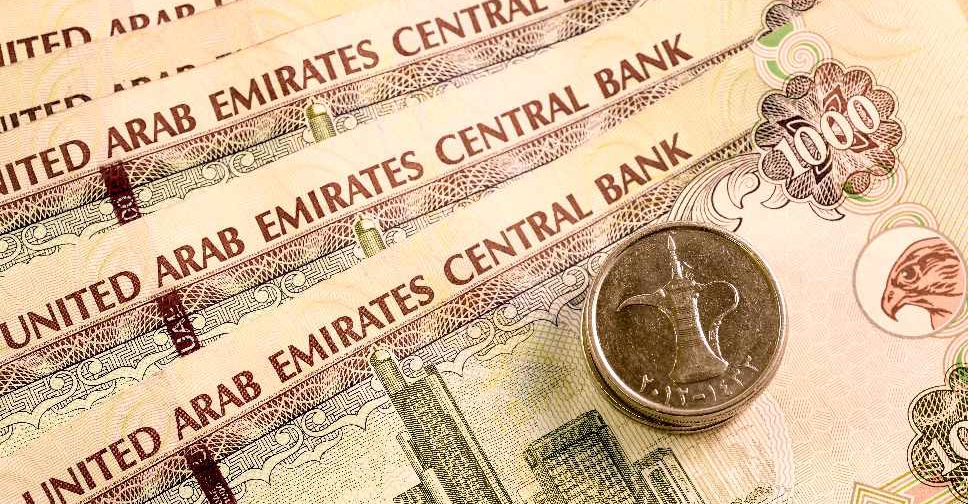 The UAE has reduced fees for a range of government services by up to 94 per cent.
In total, the Ministry of Human Resources and Emiratisation has slashed fees for 145 services and 128 transactions across the country.
Licence renewals now cost AED 12,500 from AED 25,000 while the cost of issuing work permits for companies has also been reduced.
The work permit fee for employees to sponsor their families has also been cut by half to AED 100.
Authorities said the move aims to promote investment and support entrepreneurship by reducing labour recruitment and operational costs.